02 Aug

INTERVIEW: Josette de Vroeg, Founder of NOWA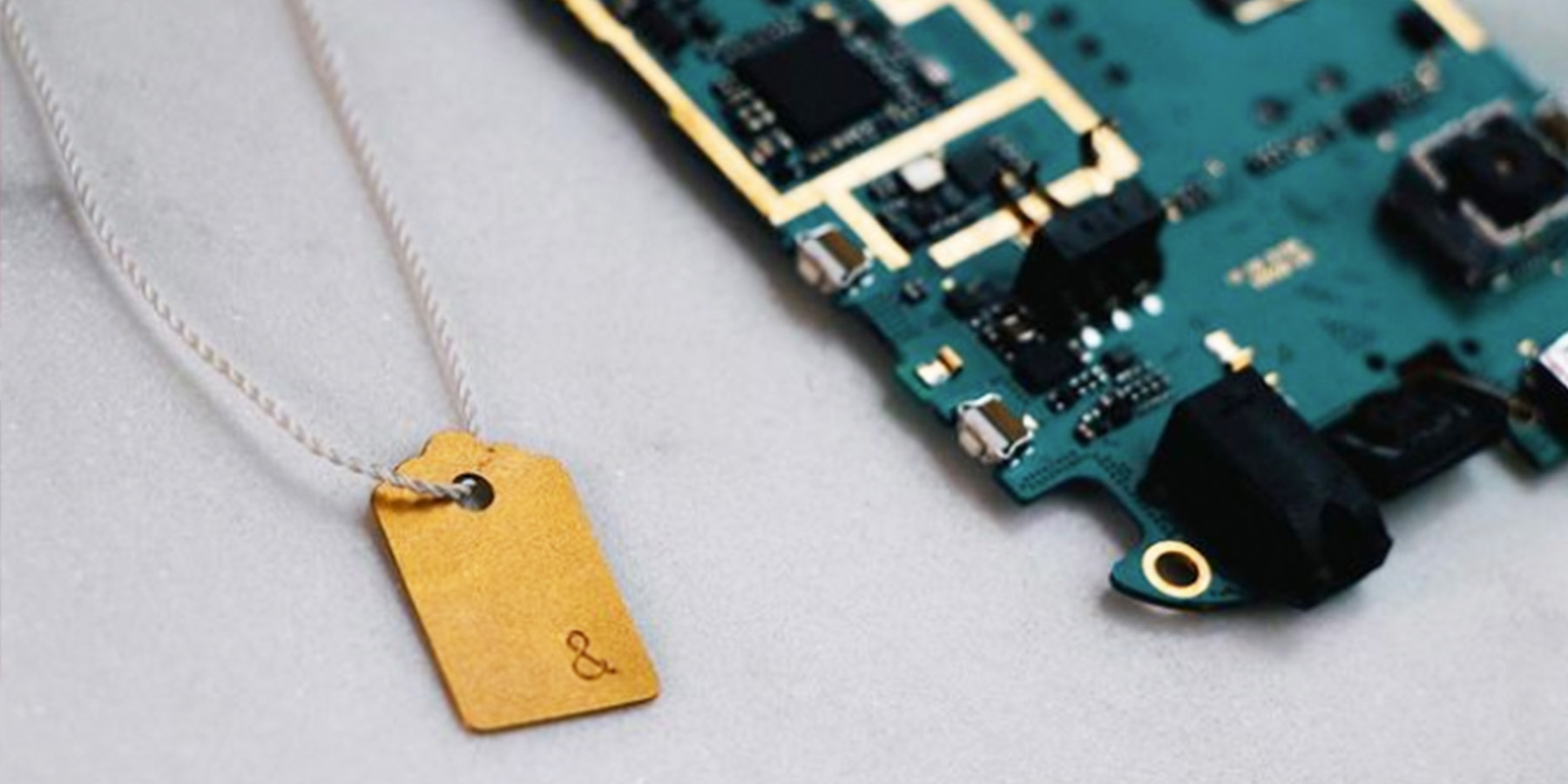 AROUND THE TABLE WITH JOSETTE DE VROEG, FOUNDER OF JEWELRY LABEL NOWA.

What does – impact – mean according to yourself?
The word impact has many meanings. To me, it's what you can do every day to make the world a little bit more beautiful. Both in your private and professional life. "Good things happen to those who do the right thing", my mother always said.
What is the relationship between NOWA and making an impact?
The company I set up, NOWA, is a social enterprise and is all about social impact. How do we do that? Through products, education and campaigns. For instance, almost everyone on this earth has a cell phone but not many people realize what's in them. Valuable raw materials such as gold and silver are used and people don't even know it. We want to change that.
We all need to recycle more. It just makes no sense to leave all those old electronics in our drawers. In the Netherlands alone, millions of telephones are gathering dust in drawers. Our Earth is running out of raw materials and the way we're consuming them right now we'll soon need four Earths.
NOWA stands for No Waste and we're the first in the world to make jewelry out of recycled gold and silver from old telephones.
Our mission is to show that we don't need to get our gold out of the ground anymore. It's right up for grabs in our junk drawers! With our products, we show the value of waste, the importance of recycling and the potential for reuse. In a positive and tangible way. We also want to encourage people to hand in their old phones.
Where will NOWA be in 10 years?
In 10 years NOWA will be known worldwide. We'll have expanded internationally with our jewelry as well as our educational programs. We'll run fundraising campaigns in many countries and have collected and recycled millions of old phones.
Why did you want to collaborate with House of Treats?
For me, the collaboration with House of Treats symbolizes the transition to a larger and more professional company.
What was your first impression of House of Treats?
I was impressed by their client portfolio but besides that I instantly connected with the ladies from House of Treats. They immediately started to think along and were keen on helping my business grow further.
Can you quantify the influence of House of Treats on NOWA? (e.g. new customer or more turnover?)
I have certainly gained some very cool new customers. Everything has accelerated after the collaboration with House of Treats: more customers, new products, you name it. After the research, and its interesting results, I made some adjustments to the campaign for the collection of old phones.
Then, I got VodafoneZiggo as a customer with almost 8000 employees. Amongst other things, they wanted a Christmas present for all employees. As a result, I had to switch quickly and scale up the entire production and logistics.
Read here more about the NOWA case in the Impact-box.