10 Feb

CASE: The Gift Label '21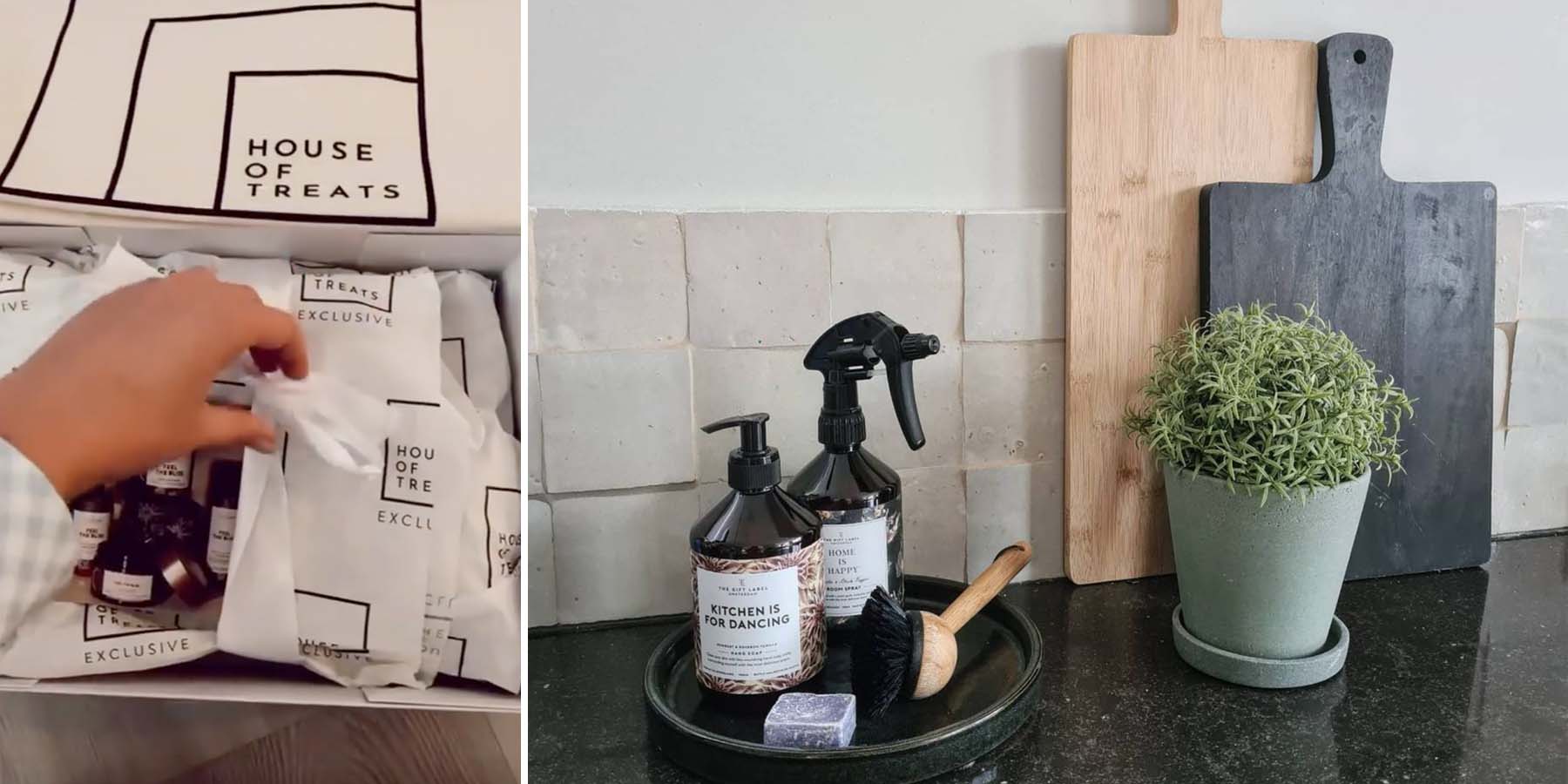 Because we've been working together with The Gift Label since 2019, our community and team has gotten to know this cool and ambitious brand very well. This case marks our third collaboration with the fast-growing Amsterdam based lifestyle brand.
The Gift Label has really come into its own, expanding and maturing as a brand. This rapid growth asked for the validation of several processes, assumptions and overall check of their brand health. After a deep dive with The Gift Label's team, we conducted the following research.

Collaboration goals
Generate a clear image of the current market:
Measure brand awareness, association and sentiment;
Map the competitive field and differentiation strategy based on the target group's USPs;
Reinforce The Gift Label's brand positioning with reviews from our community.

Results
An amazing response rate of 100% among 250 members, showing this was a perfect match between brand and the members we specially curated.
Report
We provided a report of 36 pages, consisting of thorough data analysis and extensive advice. This report included concrete starting points for The Gift Label to fine-tune the proposition and marketing plan for the coming year. Plus: input from members for innovation possibilities e.g. products that the target group would like to see included in the range.
Social reach & Organic reach
Via House of Treats' social channels and specially curated micro-influencers The Gift Label's social reach grew significantly. We selected social ambassadors based on matching profiles with the brand. In addition, we measured an increase in word of mouth as members told 830 friends about their The Gift Label-box experience.
Trustpilot
55 new reviews for The Gift Label on Trustpilot, with an average rating of 8.
–
Lynn Burgman – Owner The Gift Label
"Clarifying results with strong arguments and advice, this makes a real powerful output that we can really use for a long time. The collaboration with House of Treats is very nice, a lot of time is taken, all advice is good substantiated and the entire report is of a very high quality."
Let's talk