11 May

CASE: Wolford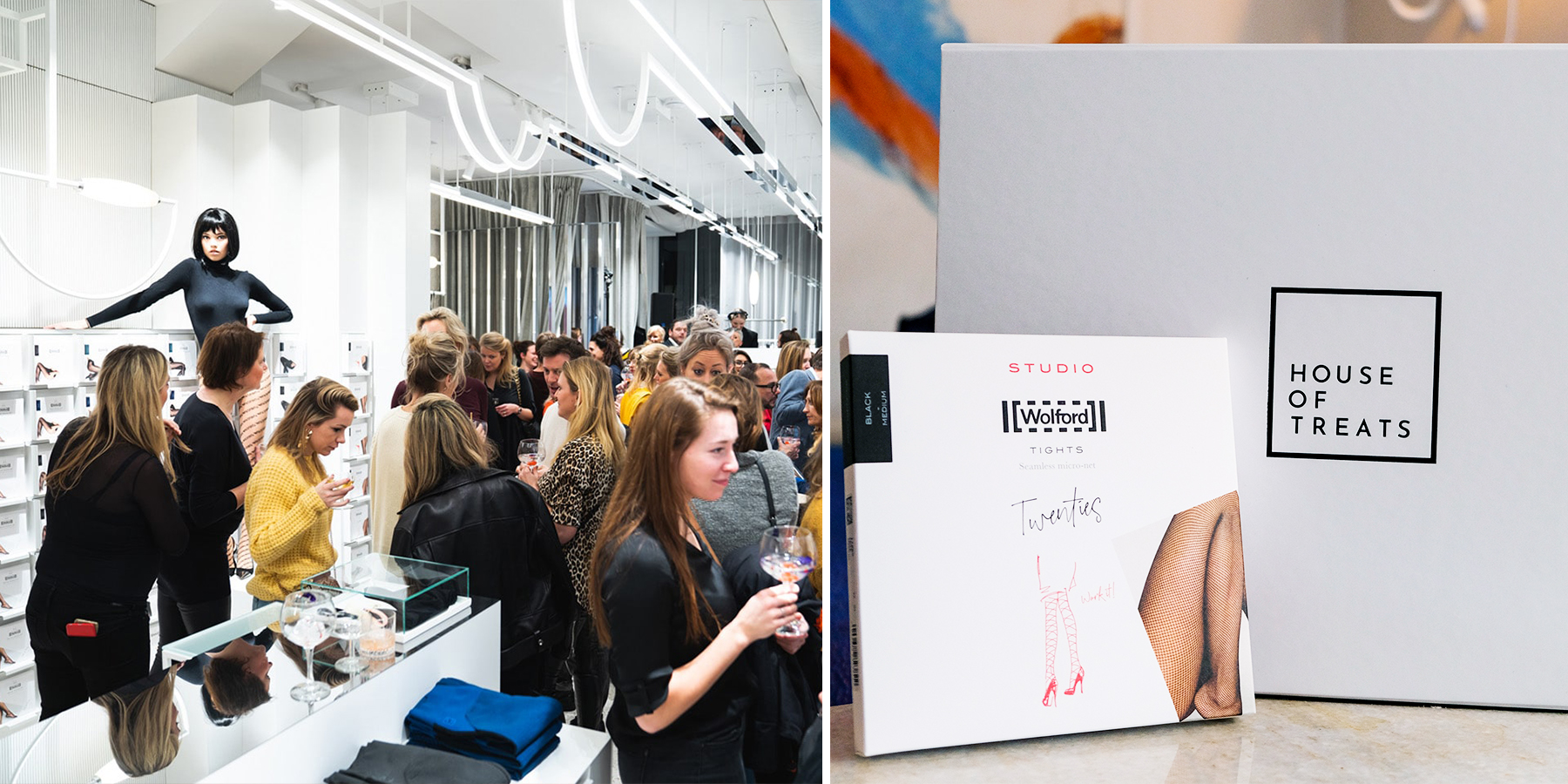 For decades, Wolford is a pinnacle of luxury lingerie. Generation after generation, women choose Wolford as their go-to brand for that luxury lingerie experience. But what's Wolford's current position in this market? Where do they stand with the ever- and fast-changing Millennial? Are they still a go-to brand for the younger generation?
Research
The goal was to obtain a clear vision of the current Dutch market and Wolford's position in it. At the same time, we could provide the community members that weren't already familiar with Wolford to get acquainted with each other. Of course, in an exclusive 'House of Treats'-way.
Target audience
Millennials between 25 – 35 years
An interest in fashion and lingerie
Early adopters within the urban area (Randstad)
The main questions to answer:
What are the behaviors and opinions of Millennials with regards to lingerie?
How well-known is Wolford within this target audience?
How do Millennials experience Wolford as a brand?
What are the biggest competitors of Wolford within this target audience?
Did the House of Treats introduction initiate the motivation to buy Wolford?
Based on these questions, we submitted an extensive questionnaire to 150 women. The "catch"? Oh, just receiving and testing Wolford's luxury products in the comfort of their own home. Pretty good deal, right? Our members thought so and immediately adored Wolford for it.
The Box as PR tool
Both boxes contained several products within different Wolford categories. In addition, community members where granted an exclusive invitation, and "a plus-1", to the opening of the new Wolford flagship store in Amsterdam. A brilliant way to welcome 300 micro-influencers at the right time at the new store.
Results
Thanks to this extensive research, House of Treats was able to gain insight into the Millennial target group and her specific needs and desires concerning lingerie. In addition, the new flagship store had been introduced to 300 micro-influencers that share an interest in lingerie. Furthermore, we've established a quantified ROI on products and purchases in the Wolford store.

Curious about the possibilities for your brand? Let's talk!
Contact us