03 Nov

CASE: Make More Impact Together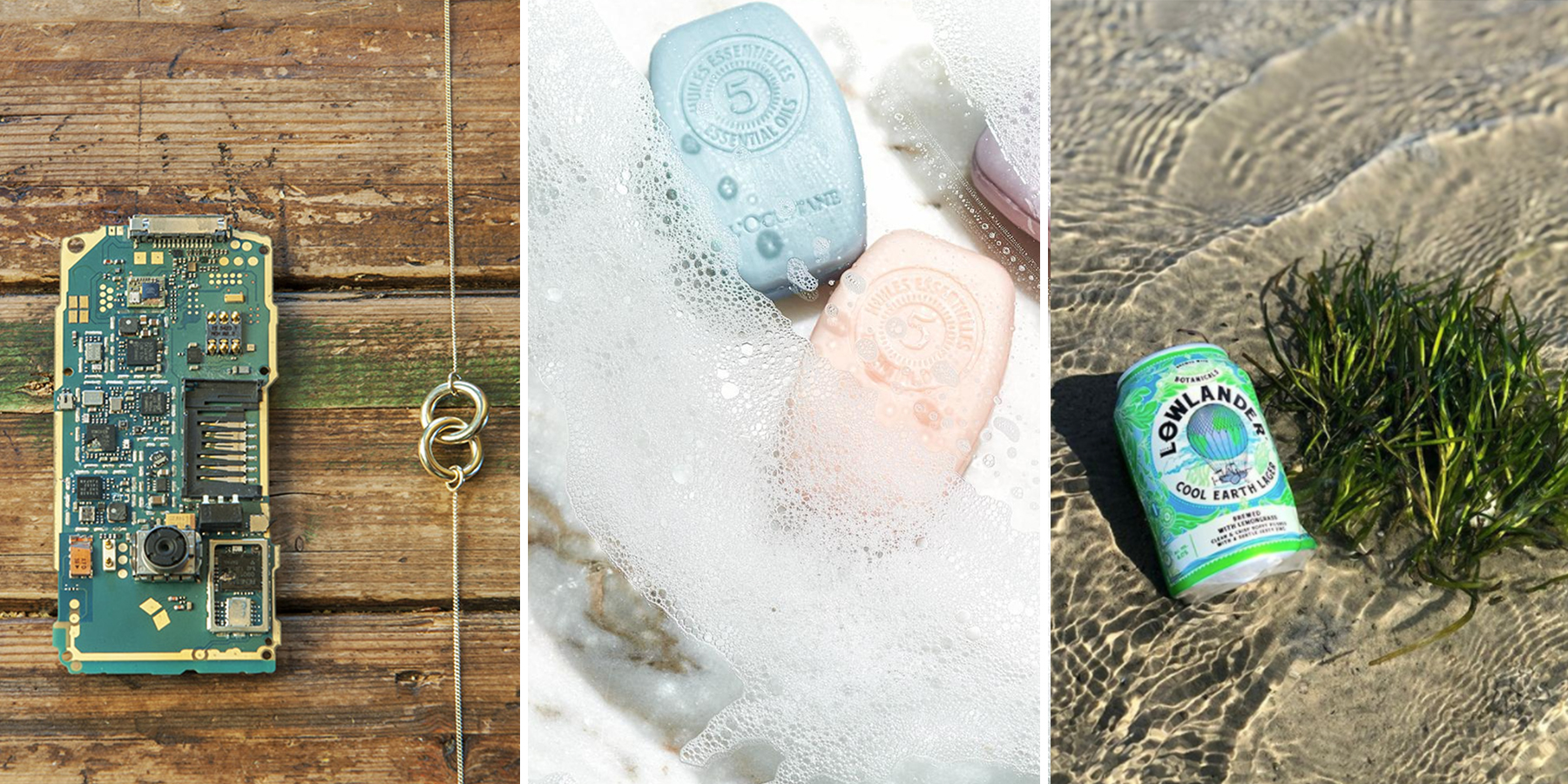 In September 2021, House of Treats launched the IMPACT-box. Its goal? Put an extra spotlight on sustainable and innovative brands among our early-adopter community. This collaboration was exclusively for brands that are making a positive and sustainable contribution to the world.
The idea arose, among other things, from surveys among our members. This showed that our trend-conscious community is hungry for sustainable brands. Brands that really want to do good. We were happy to hear this and contributed in our own way by creating the IMPACT-box.
The four brands that got a spot in the spotlight:
Lowlander beer. The story: For every Cool Earth Lager they plant seagrass in the Wadden Sea 'to keep the earth green & cool'. The Wadden Sea is on UNESCO's world heritage list because it's high biological diversity and is a vital part in creating a sustainable future. The product: Our members receive Cool Earth Lagers and a €10 online gift voucher. Two of the 150 boxes also had no 'golden tickets'. Two lucky members were able to travel with a +1 to the protected Wadden area where the sea grass is planted.
L'Occitane. The story: Natural beauty products produced by local French farmers. The product: A shampoo bar and multi-use balm.
NOWA jewelry. The story: Jewelry made of silver and gold from recycled telephones that are no longer usable. The product: A gold bracelet + a card to pass on the message.
Abel Odor. The story: 100% vegetable, plastic-free & cruelty-free perfume. The product: Three scent samples and a €20 online gift voucher.

Joint goals in the research:
Measuring brand-association, -awareness and -sentiment;
Get to know consumers' behaviors about sustainability, recycling and more;
Measure consumers' relationship with regard to social awareness;
Testing communication around the mission and commitments;
Online reach and positive word-of-mouth advertising in the target group.

The results
Our community members didn't dare to hesitate one second once registration for the IMPACT box opened. The box sold out within ten minutes, a new record! Members were excited about both the theme and being able to contribute in making a positive impact.
With their online questionnaires (response rate 97%), House of Treats collected valuable information for these impactful brands. They received an advisory report with the aim of making more impact!
The social reach for these brands also grew via House of Treats' channels and specially curated micro-influencers. We selected social ambassadors who align with the message of the IMPACT box; from Climate Future Ambassadors to Sustainable Youtubers.
Benieuwd naar meer informatie over onze werkwijze? Let's talk!
Let's talk?