30 May

CASE: Stay Happy at Home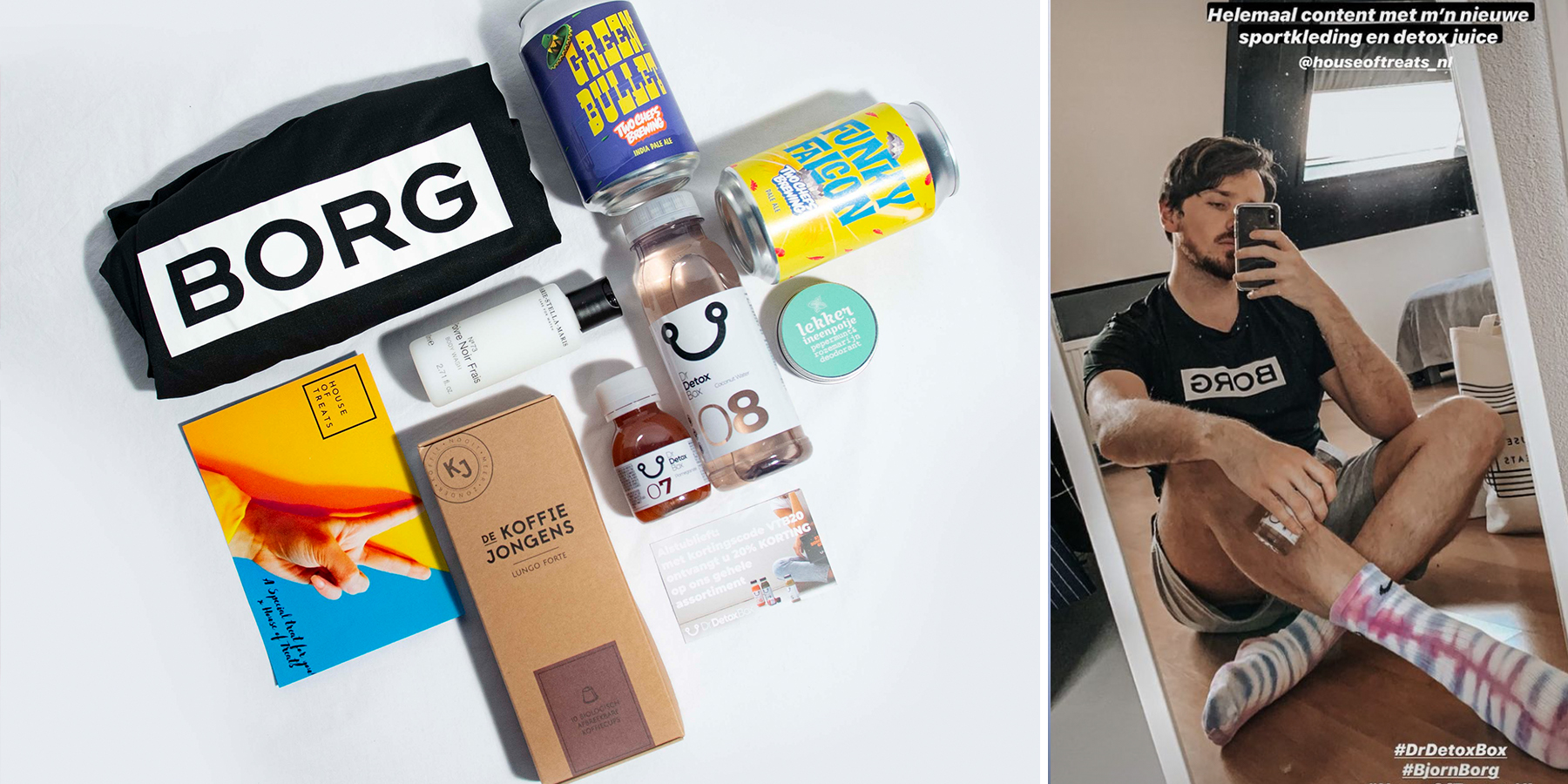 Together with her brand portfolio, House of Treats wanted to connect with her community during the year of corona and crisis, specifically during Q2 2020. We looked for ways to create a positive buzz, do good in the world and 'think outside the box' with brands. With our combined forces we created a special Stay Happy @ Home Box.
The Box
Brands could contribute in different ways i.e. by providing a physical product or a suiting digital experience. We pampered our members a bit extra this way. In addition, it provided brands the opportunity to engage with this interesting target group in the comfort of their own home.
The result: qualitative reach.
In total 350 community members received this special box. A great way to generate positive attention – with great effect!

All brands received a personalized feedback rapport from us.
The successful collaboration inspired several of the brands to deepen their research into today's target group. And to do so together with House of Treats.
Do you also want to reach out to your target group?
Let's talk!