19 Sep

CASE: Summer Treatsweek 2023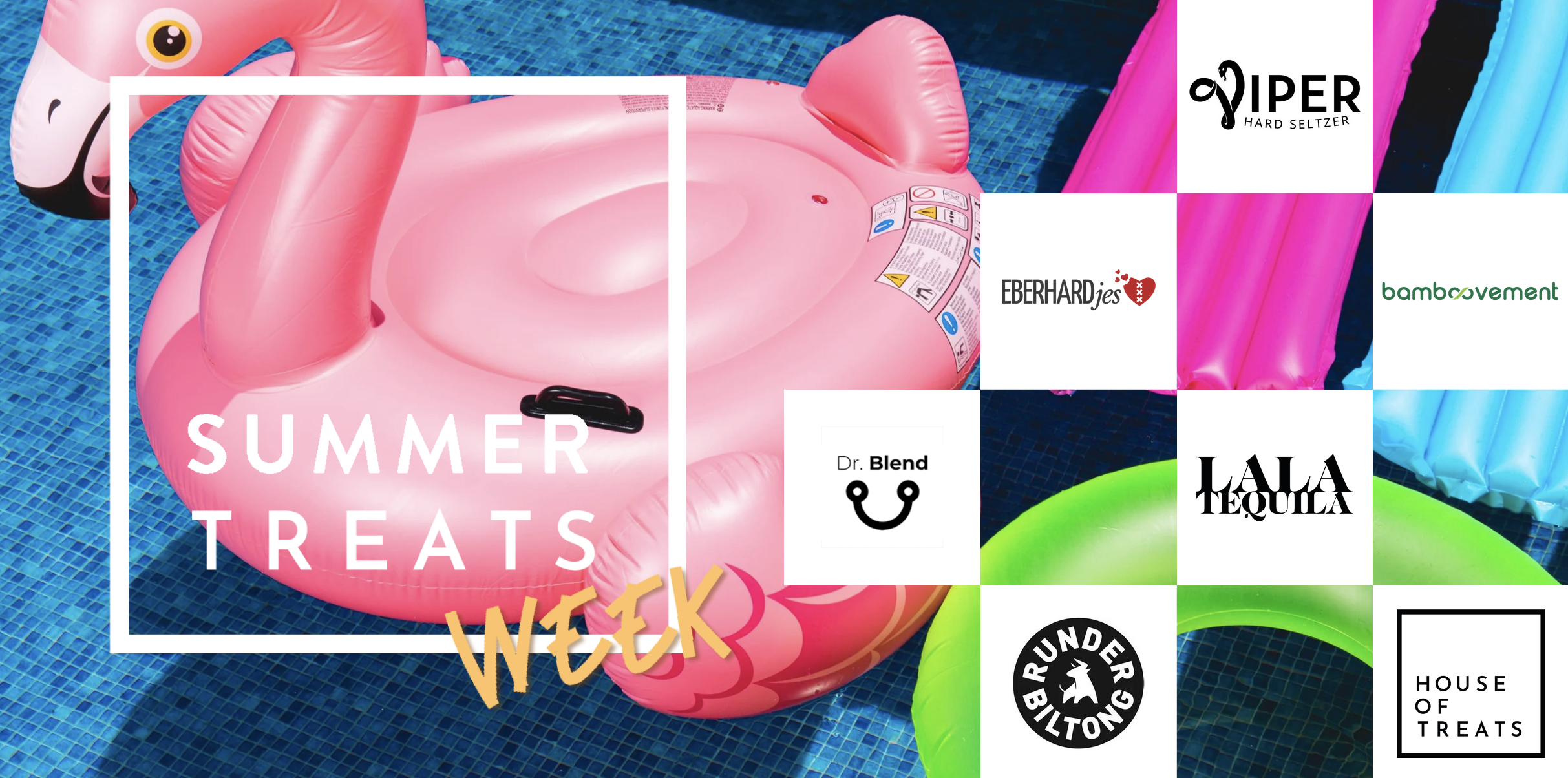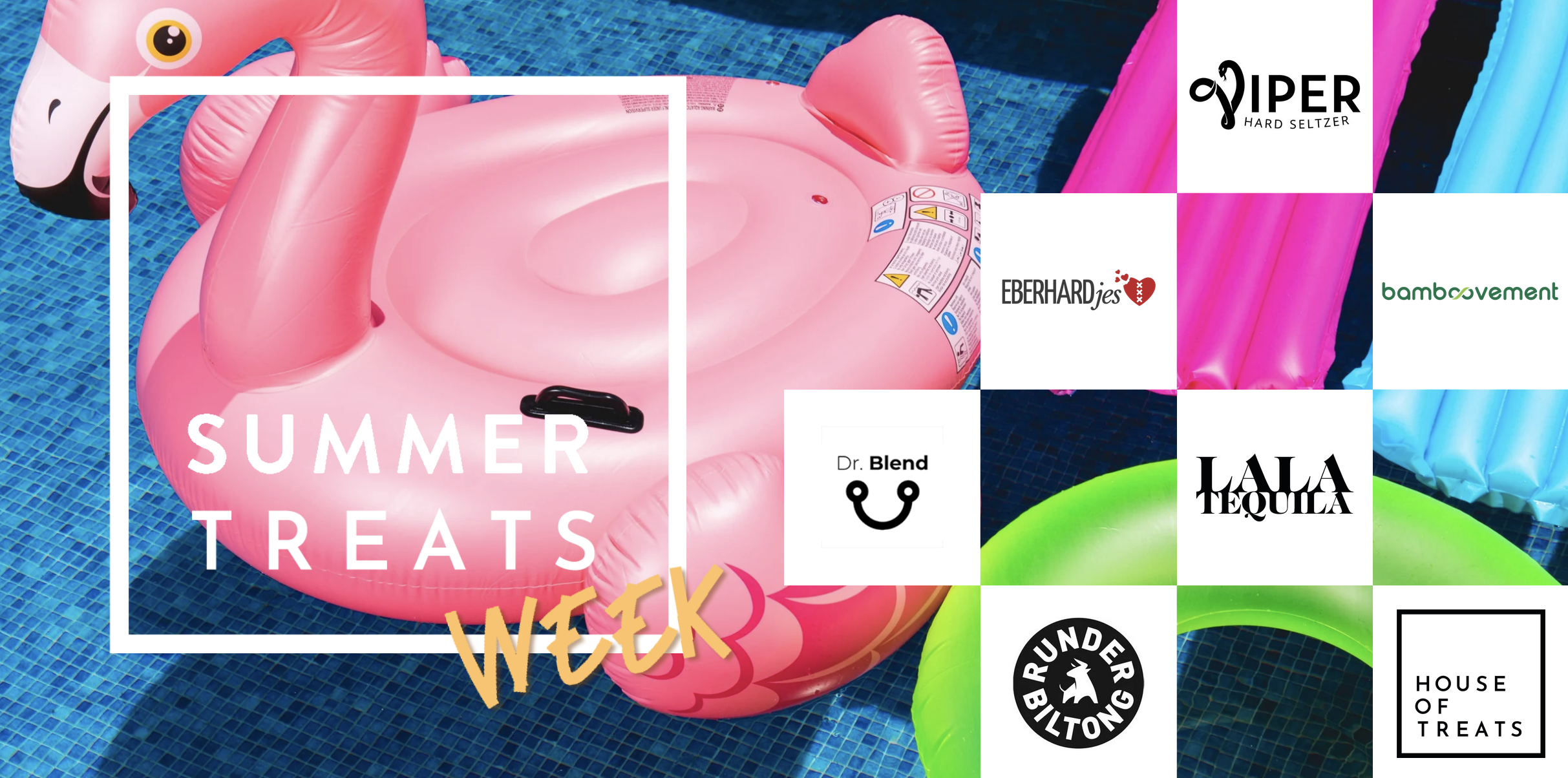 In July 2023, a special treat box was send out to our community. 250 specially selected House of Treats community members were selected and registered to receive this box at home.
HOW IT WORKED?
– >We discussed the desired research for strategy purposes and the ideal treat from all brands.
– >House of Treats promoted these new brands in 4 mailings & 4 content items.
– >The total community of +2500 was invited to sign up for the box.
– >We create 250 amazing looking luxury boxes….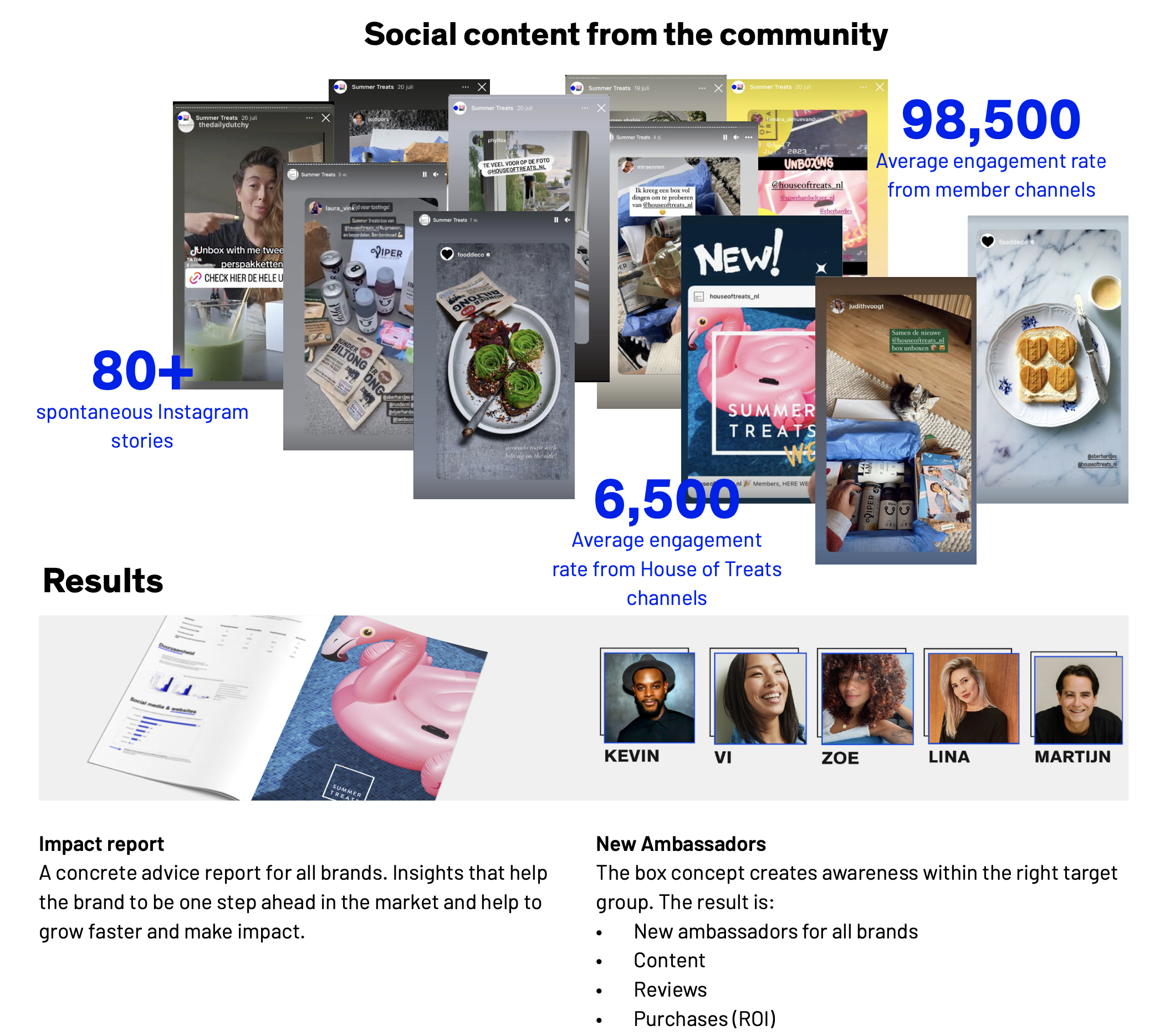 How this impact report looks?


Learn more