17 apr

Trend: Reprioritizing well-being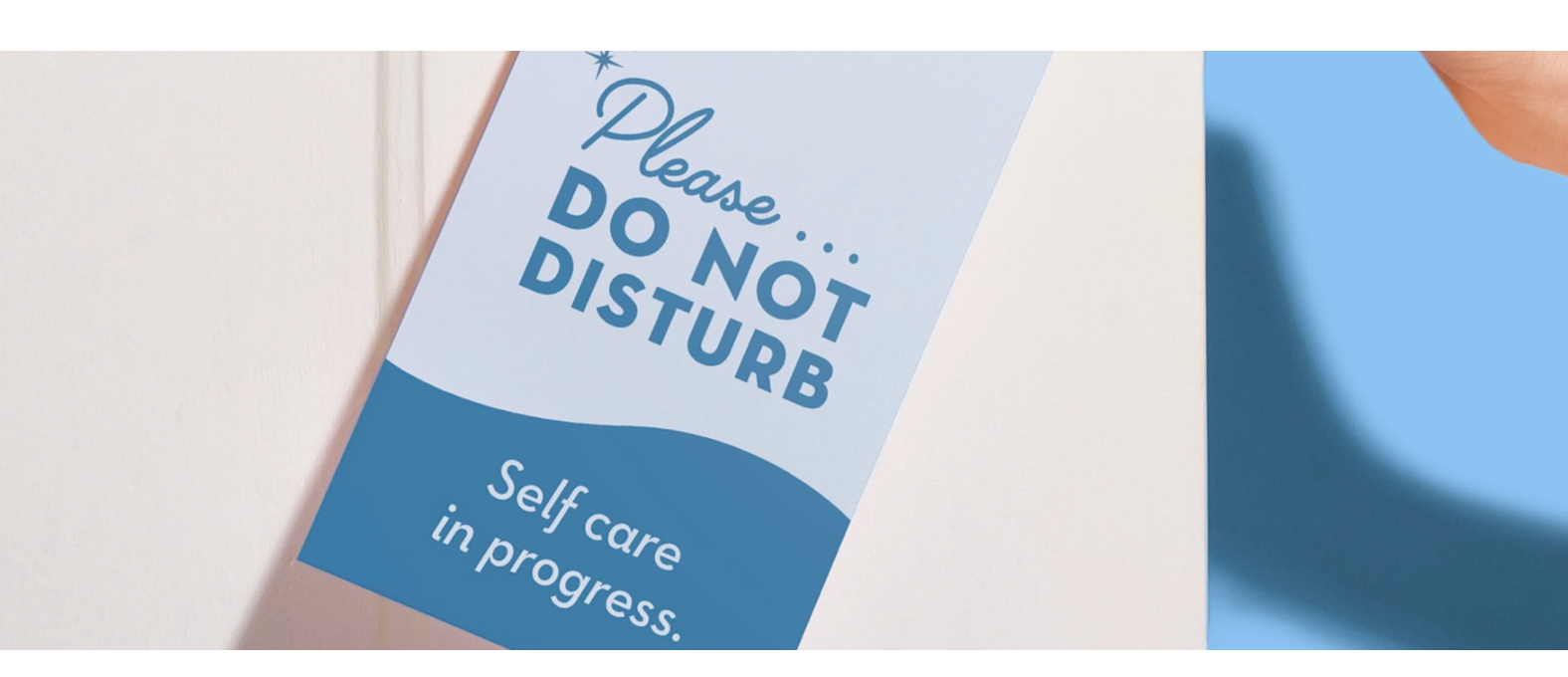 *House of Treats is constantly gaining new insights on consumer behavior, to inspire brands on what must be done to connect and align with their consumer. Wanna learn more? 
Reprioritizing well-being
It is helpful to study how the communities surrounding brands are approaching health. This is not only limited to looking at products and services, but also to brand communication, as we mentioned before. As a brand it is important to be mindful with what we promote and start putting people's health first – physical health as well as emotional, mental and spiritual.
78 % of the consumers said they made a purchase decision based on human values in the past year.
"Brands should make me feel confident." Anne, 32 years
Consumer behaviour:
Consumers find it important to focus on what is good for a person and feel strongly that organisations play a huge role in this.
Millennials & Gen Z are more open to brands who prioritise core human values over profit.
Brand strategy:
Thus it's time to put core human values first. Brands need to grow more humane and empathic. Especially in a digitalising and polarising landscape. But only when this growth in values comes from the inside of the organisation.
Communication value:
These core human values should be in the centre of all communication, being both the input and output of every process.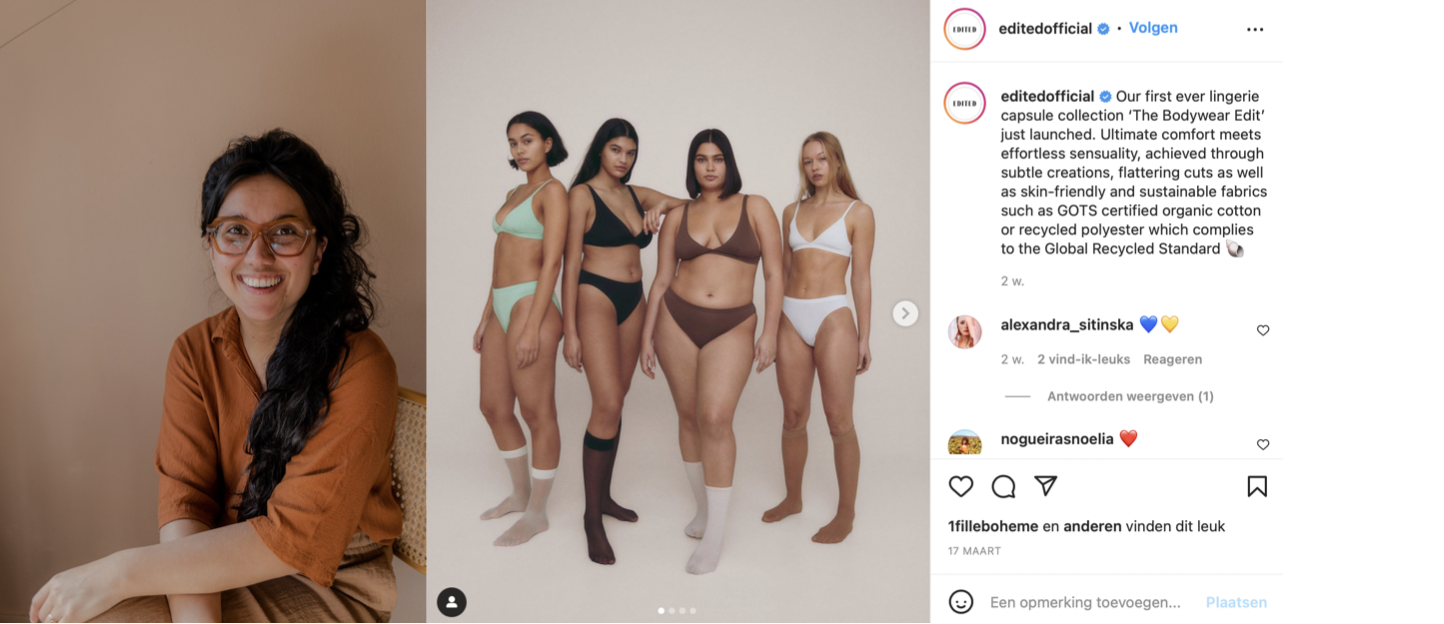 House of Treats member
Daisy (27), "Models in all shapes and sizes. This feels honest and yet very cool!"
Read here Daisy's member story.
How can companies grow and make an impact? Our community consist of early-adopters. They present themselves as rather free-spirited, ambitious, and independent people. Brands can help them to confirm and convey their identity. And vice versa. How we do this? first we start with quantitative research to obtain facts & numbers. After quantitative insights, we gather the 'stories behind the facts'. These give a deeper psychological understanding of customers' motivation and barriers that influence the respondent's experience of trends.
**This article is part of our trend report 2022 '5 trending topics straight from our early adaptor community of Millenials & Gen Z'ers'