17 Apr

Trend: Cost of Living & New consumer behaviors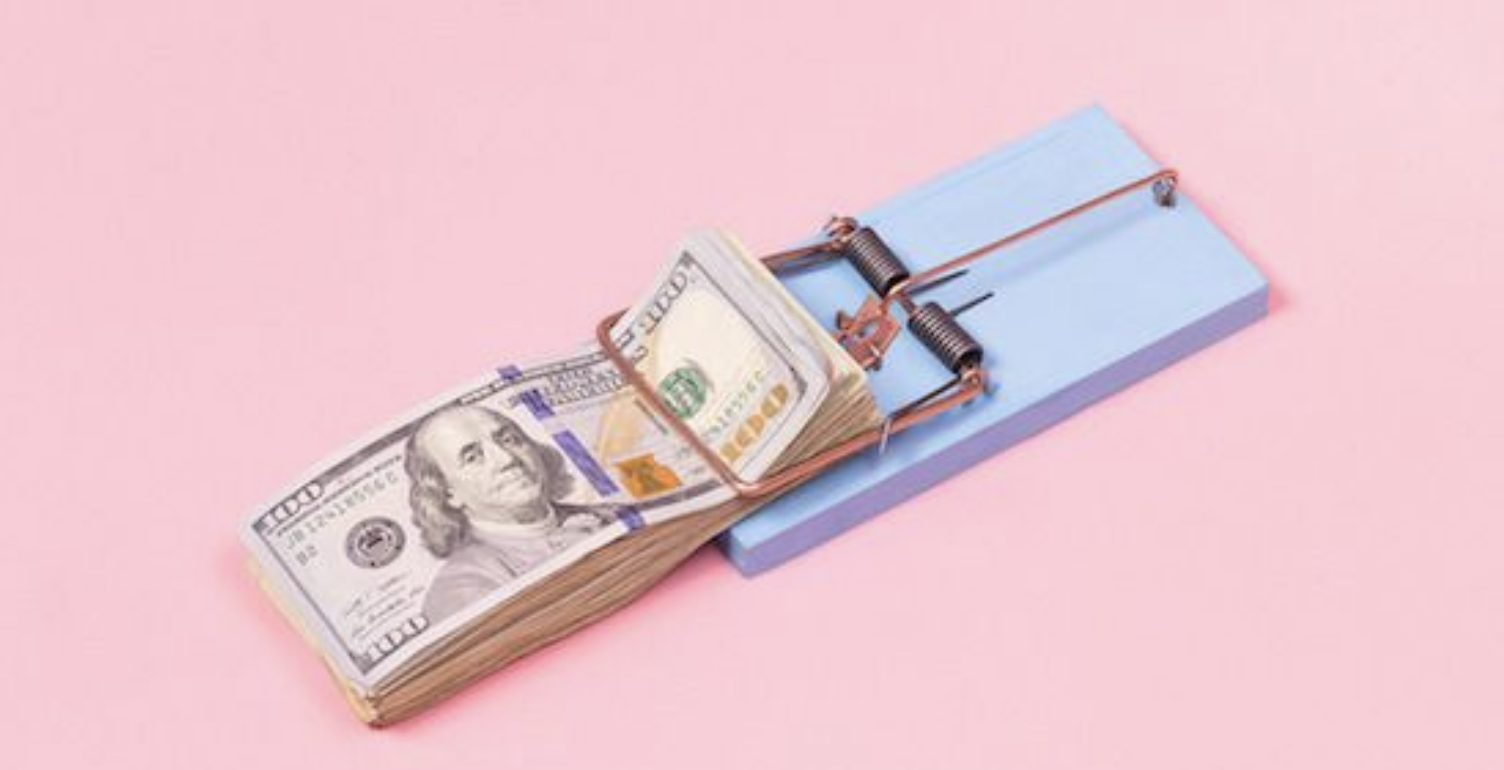 *House of Treats is constantly gaining new insights on consumer behavior, to inspire brands on what must be done to connect and align with their consumer. Wanna learn more? 
Cost of Living: New consumer behaviors
With more than half of consumers spending less on non-essentials alongside rising inflation and increasing financial anxiety, we look at how consumer behaviours are adapting to the cost-of-living crisis. Even those at higher income levels will be feeling the pinch.
Consumer behaviour:
With financial anxiety, consumers are looking for support and understanding.
Brand strategy:
Brands have an opportunity here to show empathy to consumers, by making it easier for existing customers to stay loyal. A few examples:
Double down on customer service. Consumers are looking for support and understanding these days; ensure your team is fully prepared and willing to go the extra mile for all customers.
Freeze prices or, if prices really need to rise, explain why and be transparent on how pricing is established.
Save on (for example) paper cards and vouchers. It's a way to reduce waste and in effect, avoid raising prices; an interesting way to grow brand awareness and make a positive impact.
Communication value:
Shifting brand messaging to focus on value is a surefire way to get through to consumers. Highlight how your product/service saves them money in the long run.

House of Treats member
Nina (31), mother of an 8-month-old son, tells us why she's a fan of the HEMA 'meegroei rompers' (growth rompers).
"They're practical, financially favourable and more sustainable as they last longer."
What's so good about this strategy?
"They filmed a clip about 'meegroei rompers', explaining that these rompers will last twice as long. Then their Head of Finance makes a fun appearance, saying: 'But we will then sell fewer rompers and this will bring down our revenue". And the voice- over acknowledges this and continues that they went on with the plan anyway. Which tells us that HEMA made a choice for the better of the planet, giving a strong and positive message."
How can companies grow and make an impact? Our community consist of early-adopters. They present themselves as rather free-spirited, ambitious, and independent people. Brands can help them to confirm and convey their identity. And vice versa. How we do this? first we start with quantitative research to obtain facts & numbers. After quantitative insights, we gather the 'stories behind the facts'. These give a deeper psychological understanding of customers' motivation and barriers that influence the respondent's experience of trends.
**This article is part of our trend report 2022 '5 trending topics straight from our early adaptor community of Millenials & Gen Z'ers'