02 Dec

IN THE HOUSE: Tim Dekens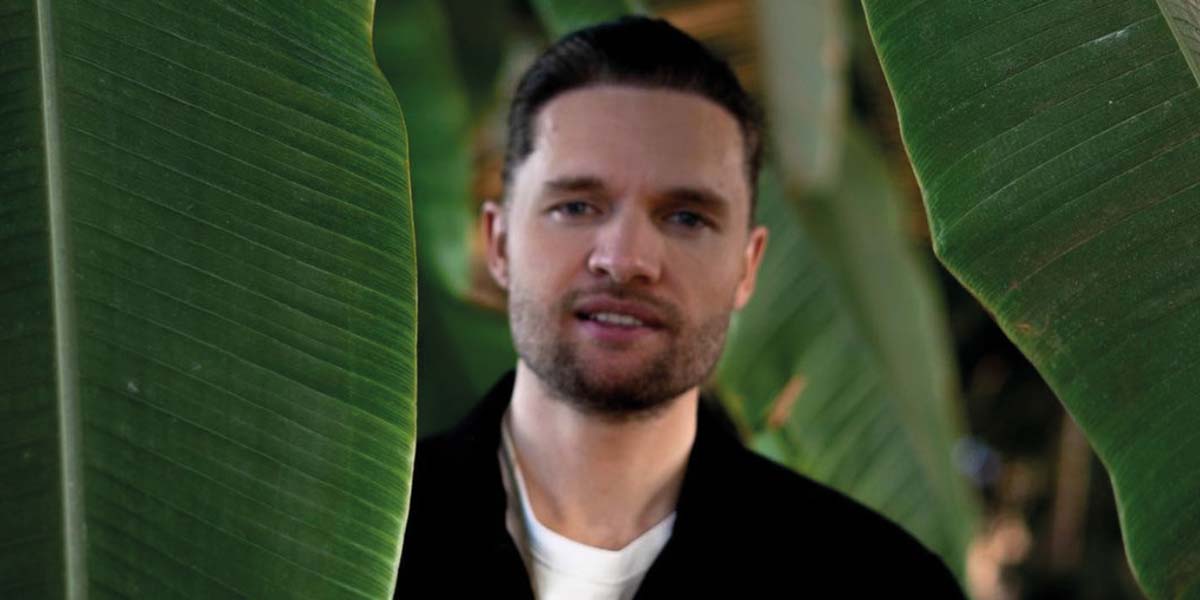 As a filmmaker, board member at Cinetree and Justdiggit, entrepreneur and (most recently!) father, the 33-year-old Tim Dekens truly is what some might call a 'Jack-of-all-trades'. But, where others might feel overwhelmed, Tim remains down-to-earth and honest.
Despite his busy life, the filmmaker embodies a "take it easy" kind of vibe. In his own words, he manages to combine his busy work schedule with fatherhood by "working efficiently and planning well." During a conversation over the phone he continues to explain: "If you know what things to do to make the most impact, you can do a lot of different things besides one another." What might also help, is that Tim enjoys going back to basics, as seen in his films on slow travel and a plant-based diet.
Just as how we appreciate it at House of Treats, the storyteller is not afraid to speak up about taboos either. Through his socials, he was open about the difficulties his (to use his own words) 'slow' semen brought about for him and within his relationship. By raising a topic that's left relatively undiscussed, his post had lots of resonance with people who identified with his story. Several media outlets, including Flair magazine, reached out for an interview.
"When it comes to marketing, authenticity is more important than budget: taking small but meaningful steps in the short term can make a big difference in the long term." 
As such it makes perfect sense of course, that Tim sees transparency as thé keyword for marketing in 2022. "If you are honest and sincere, you can add lots of value to your brand." For Tim, this is more important than having big budgets. "Ultimately, it is all about smart deployment. In today's cancelculture, you can either get it right or very wrong. Especially in this regard I think House of Treats is a valuable bridge between brands and consumers."
Tim Dekens – House of Treats member since 2022