20 Apr

IN THE HOUSE: Eva Luna Poorthuis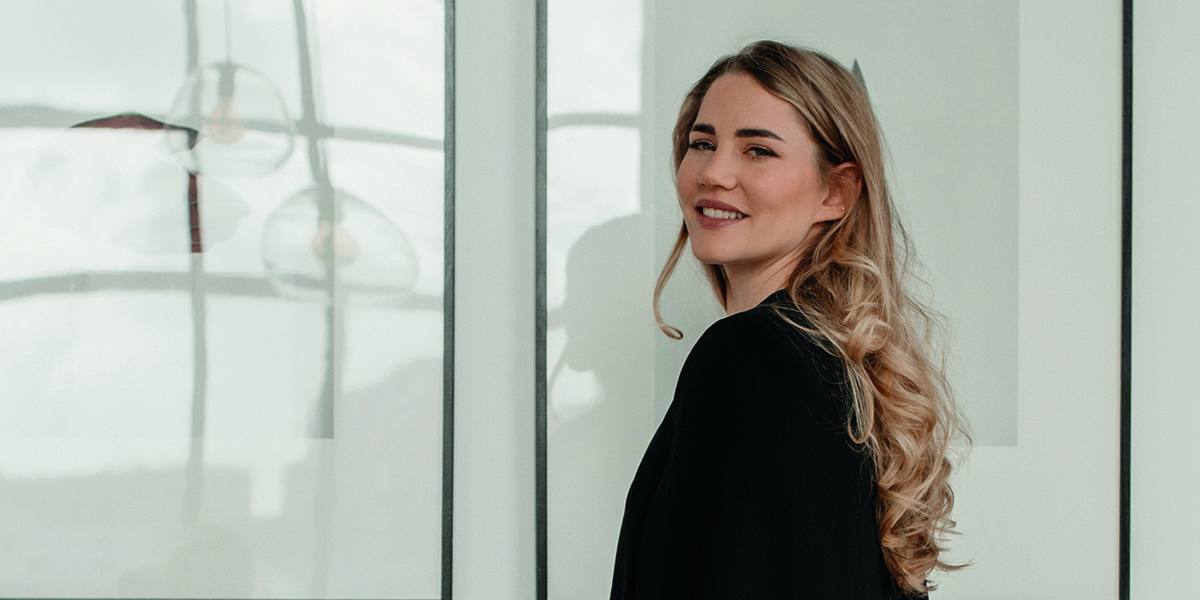 Straight from the mountains, with a fairly unstable internet connection, we meet Women's Health Coach Eva Luna. The stumbling WIFI is no concern whatsoever; Eva Luna is on a mission and she'll be heard no matter what (and rightfully so).
On the daily, Eva helps women to become the stronger version of themselves – both mentally and physically. And her lifelong mission? It's one to admire! She strives to create awareness around everything unspoken and misunderstood concerning women's health. Including anything: from gut health to hormone balance –  literally, everything.
Eva shares her Women's Health journey with more than 10.000 followers via her social media platform @evalunalifestyle.
"I believe brands that focus on being authentic, transparent and show their true colors are the most powerful in the long run. Let the product speak through ambassadors who value the product accordingly and add to it by doing that."

This 26-year old believes that the number of followers a person has on social media isn't necessarily the most important. The true story someone tells is what counts. That story, its authenticity, the real community; the purer the marketing and its ambassadors, the better it is.
"That's why I'm such a fan of your concept! You enable people to judge something in all honesty, and directly share their opinions with the brands. Those honest opinions from a target audience really help improve the product. Brands are able to target themselves and their products more effectively."
Would you like to give brands any advice?
"Don't just blindly go for traditional marketing by the book. Focus on authenticity and don't fear to be different!"
Thankyou for these inspiring words Eva Luna. And good luck with your climb to the top of that (and many more) mountain(s)! You rock.