20 Apr

IN THE HOUSE: Eva Julia Manneke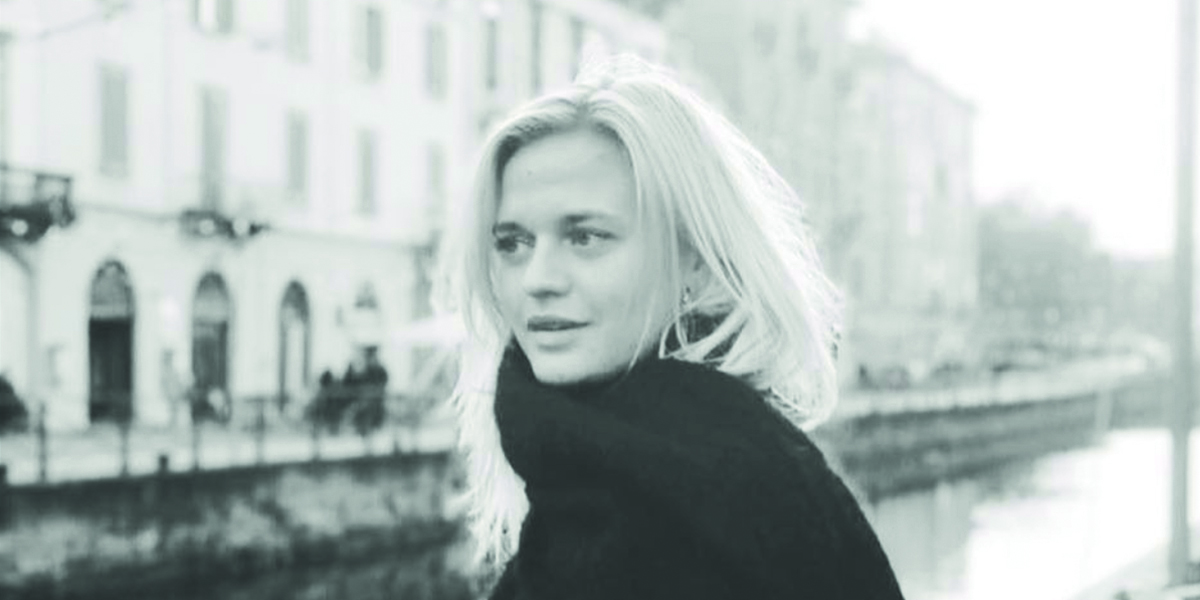 As a documentary director, Eva Julia Manneke usually puts others in the spotlight. But for our IN THE HOUSE series we put her in the limelight for a change. The young film talent from Amsterdam has a curious mind, an eye for trending topics and loves to have a good talk about societal issues.
This past spring Eva made a film as Director of Film at MediaMonks. The film was about the entrepreneurs of the hotels, restaurants and bars of Amsterdam and is called 'the kings of town'.  It was a big success! One of the Netherlands' biggest newspapers, Het Parool, even took notice and wrote a great piece about it. Why did she make the film you might ask? To make the entrepreneurs of the places feel seen and make them feel valued!
Nowadays Eva is director at a television company called Kale Jakhals Producties (known for – amongst other things – the television program 'Beau in Floradorp'). Can you tell us more Eva?
"My curiosity brings me to all kinds of places. As soon as I find something cool, I want to become a part of it. It can be writing, being on set, directing or even having inspiring conversations with friends; each one of these things fuels me with energy. Some of them preferably while drinking some wine though"

Because of that curious mind, I really love being a part of House of Treats. I am always interested in what new brands do and have been pleasantly surprised with new findings through House of Treats. And above all, I've noticed myself encouraging friends to become House of Treats members or to go and get the products I tested.
Marketing in 2021
In my eyes the most efficient way to do marketing in 2021 is influencer partnerships. But it is important for them to fit within the context of the campaign, that doesn't always happen.
That's why I think House of Treats is so great. The 'influencers' don't need to be extremely big or have a ton of followers in order to have an influence. The part where House of Treats gives people the opportunity to give an anonymous, unvarnished opinion, is the thing that speaks to me the most. Giving your opinion is completely without public self-interest, and brands benefit a lot from it.
House of Treats' strength
There is room for every opinion, from positive to negative, and you know your feedback goes straight into the brand itself. This makes the experience feel like you are part of the development process within the brand. And above all, it is really nice to enjoy brands that are selected with care.
Your work is original, distinctive and effective. Thanks to House of Treats I've gotten to know multiple brands I otherwise wouldn't have. And I got my new couch thanks to you guys. I went into FEST to pick up the pillow from the House of Treats box but left with a couch!
–
Eva Julia Manneke – House of Treats member since 2020