20 Apr

IN THE HOUSE: Anno Talsma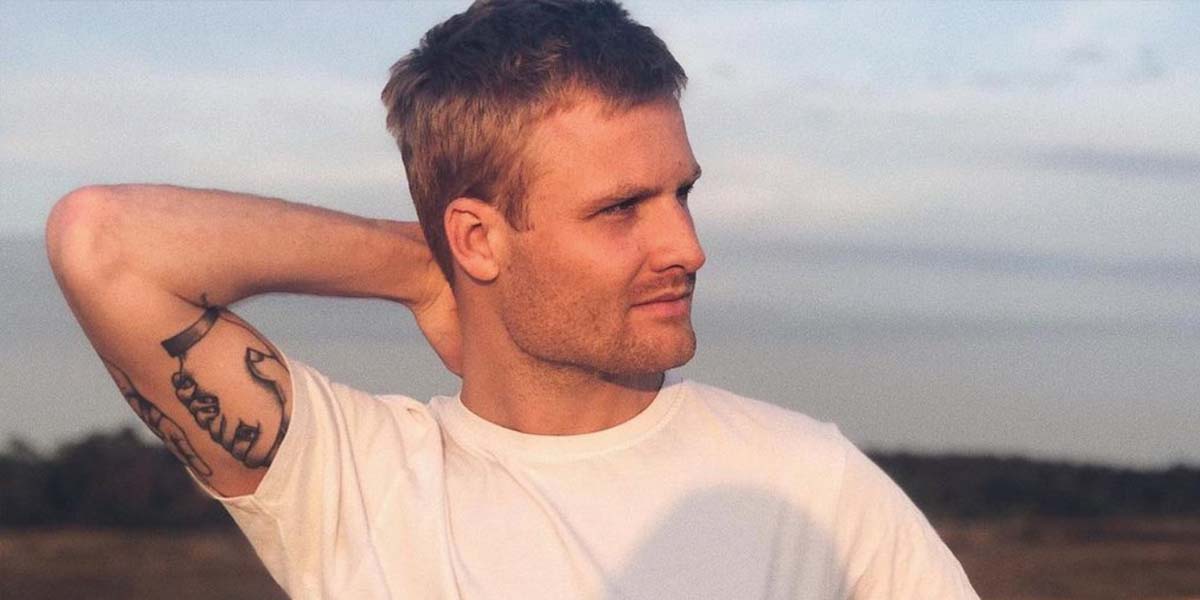 If you'd have to describe the 29-year-old Anno Talsma with one word it has to be passionate. As soon as he becomes interested in something, no YouTube tutorial remains unseen. The account- and sales manager has been working in retail since the age of 16. So, we could rightfully call it his passion, right Anno?
Definitely, I love to travel across the country to discover new stores. At the same time, I've witnessed entrepreneurs struggling with this new world of online shopping. Especially in my field I've noticed that a lot of older entrepreneurs don't understand the younger generation's way of shopping. And I'm happy I can bridge that gap between those different generations. 
Marketing in 2022
When influencers promote something solely because they are getting paid, you can just tell. And of course, it reflects on the brand as well as the influencer. Sure, branding and marketing are incredibly important, but brands should never forget who they are.
"Authenticity gets you the furthest, even in 2022. Perfection isn't authentic; I want to follow influencers I relate to, not Barbie's and Ken's. They do not inspire me."

His unvarnished opinion
I believe that House of Treats is incredibly relevant to the current media landscape. You supply brands with direct feedback from their specific target audience; an unvarnished opinion that holds tremendous value.
As an example: your collaboration with G-Star. You went into depth on the brands' icons and how important they were (and are) for us as the target audience. I am incredibly curious to see what G-Star will be doing with this feedback and how they will be translating it into their future lines.
Thanks Anno! Anything else?
Keep up the good work! And keep me in mind for your next collaboration!
–
Anno Talsma – House of Treats member since 2020