17 apr

Trend: New Narratives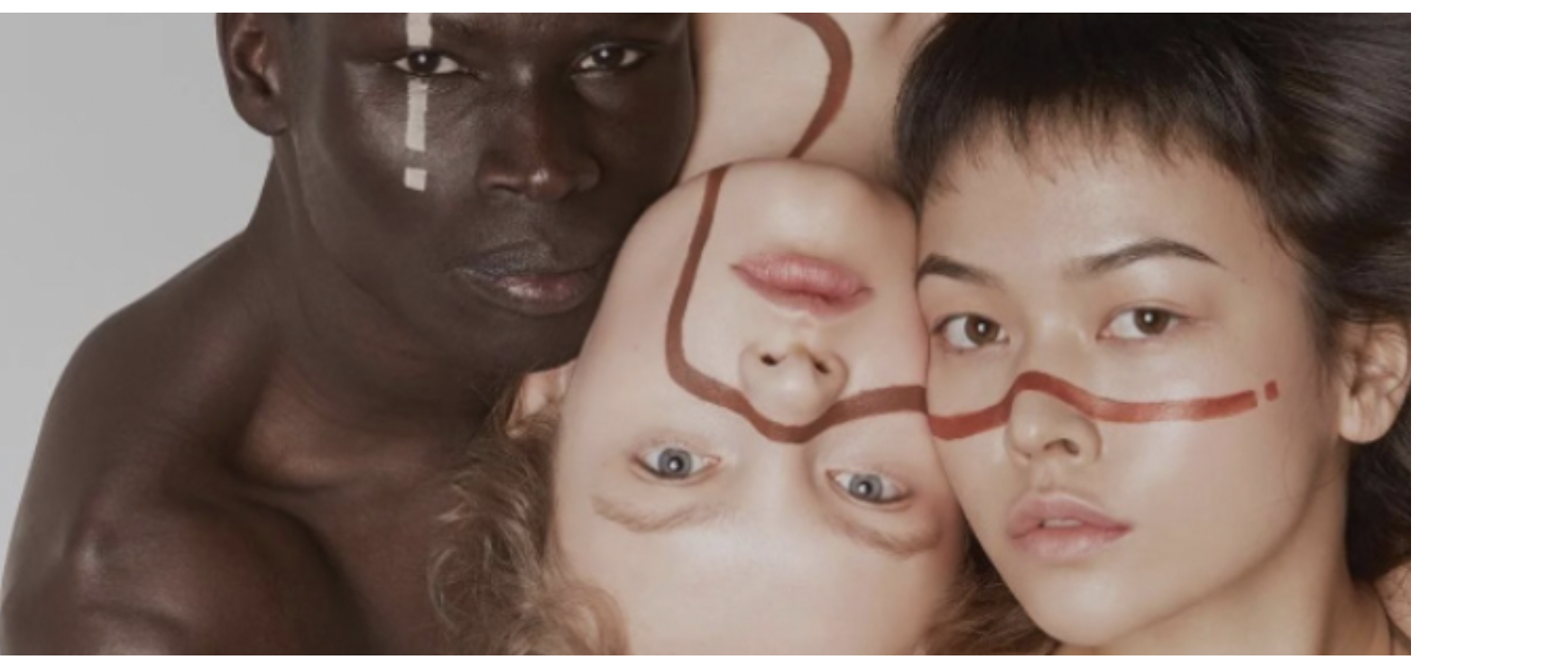 *House of Treats is constantly gaining new insights on consumer behavior, to inspire brands on what must be done to connect and align with their consumer. Wanna learn more? 
Inclusive ideals and values are emerging more and more among this target audience; Millennial & Gen Z early adopters. Consumers are seizing the moment and making their voices heard as demands shift – to redefine the trajectory of the future, rewrite the rules of politics, and call for meaningful, tangible change.
Consciousness around social inequality keeps on rising. Research* shows that advertising without stereotypes is 25% more effective and up to 18% more profitable. Furthermore, the research results indicate that progressive advertising is 25% more effective and has a stronger brand impact.
74% of Gen Z identify as activists and 76% expect brands to take a stance when it comes to social injustice.
Consumer behaviour:
These shifting attitudes will lead to a new era of repurposed policy and see the rise in more inclusive ideals and values among societies.
Brand strategy:
Inclusivity is very important but can be interpreted in a multitude of ways and needs to be done consistently and realistically. Only do it when it comes from inside the organisation.
Communication value:
This group has a strong "bullshit detector" and when inclusivity is 'just' a marketing tool, they may dislike the brand. Body types, models used, and company's culture are all of importance.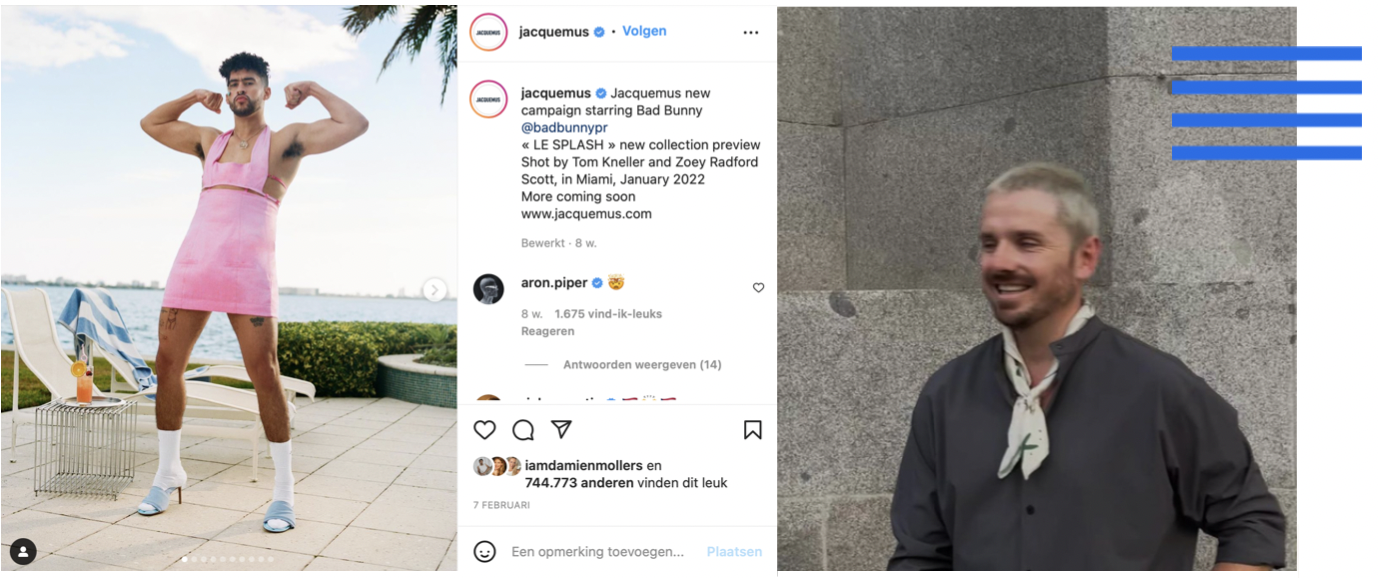 House of Treats member
Damien (26), Marketing & PR manager at Warner Bros, tells us how he embraces the brand Jacquemus because they're diversity driven.
85% of our members is convinced that inclusive communication is a must but only needs to be done consistently and real.
"I think it is positive to show models of various cultures and various sizes, but you should never select people based on what they look like. Otherwise, it will come across as fake. If you don't mean it, people will notice." Chia (36)
How can companies grow and make an impact? Our community consist of early-adopters. They present themselves as rather free-spirited, ambitious, and independent people. Brands can help them to confirm and convey their identity. And vice versa. How we do this? first we start with quantitative research to obtain facts & numbers. After quantitative insights, we gather the 'stories behind the facts'. These give a deeper psychological understanding of customers' motivation and barriers that influence the respondent's experience of trends.
**This article is part of our trend report 2022 '5 trending topics straight from our early adaptor community of Millenials & Gen Z'ers'