20 Apr

IN THE HOUSE: Roderick Prince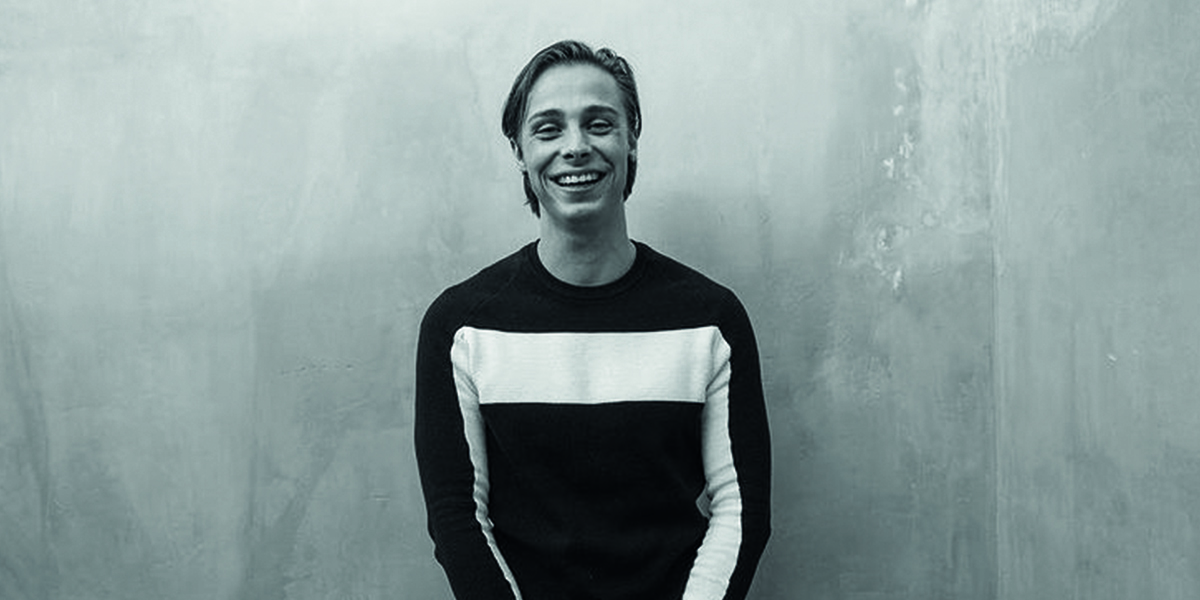 Roderick Prince is a creative workaholic on weekdays, which didn't do him any harm so far. Already, at the fine age of 25, Roderick won the VEA Next Legend-award. A prestigious award that's given to young and upcoming talent within the marketing community. According to the VEA Roderick has already "surprised and amazed lots of people".
And the, now, 28-year old from Tilburg hasn't stopped making a name for himself in the world of marketing. Roderick works as a Social Media Manager at TBWA/NEBOKO and is responsible for various marketing campaigns. From the global strategy for the new Adidas 4DFWD running shoe, to the digital and social execution of McDonald's Summer campaign and even the Social first campaign of Koning TOTO with Wesley Sneijder. He is a multifunctional marketing player in the marketing world of 2021, right Roderick?
"Being the new generation within the marketing and advertising world we are part of an incredibly interesting time. Traditional marketing is becoming one with the new world of marketing where data usage is key. Marketing's starting point isn't their means anymore, it's now their customer's journey. To create a creative, disruptive and data-driven customer journey."

Quality research is the key
Doing quality research within your target audience and using the data as input for your creative process has tremendous value if you'd ask me. Every brand is constantly seeking ways to fulfill their customers' needs in the best way possible. House of Treats creates the possibility to meet these needs in a modern and natural way. Super cool right?
Lastly, some tips and tricks?
Don't just blindly rely on your own strength. Especially not if you want your brand to become relevant in the customer's life. If that's the case it is way more valuable to get an unvarnished opinion on the customer journey your brand provides.
–
Roderick Prince – House of Treats member since 2020