20 Apr

IN THE HOUSE: Max Poolman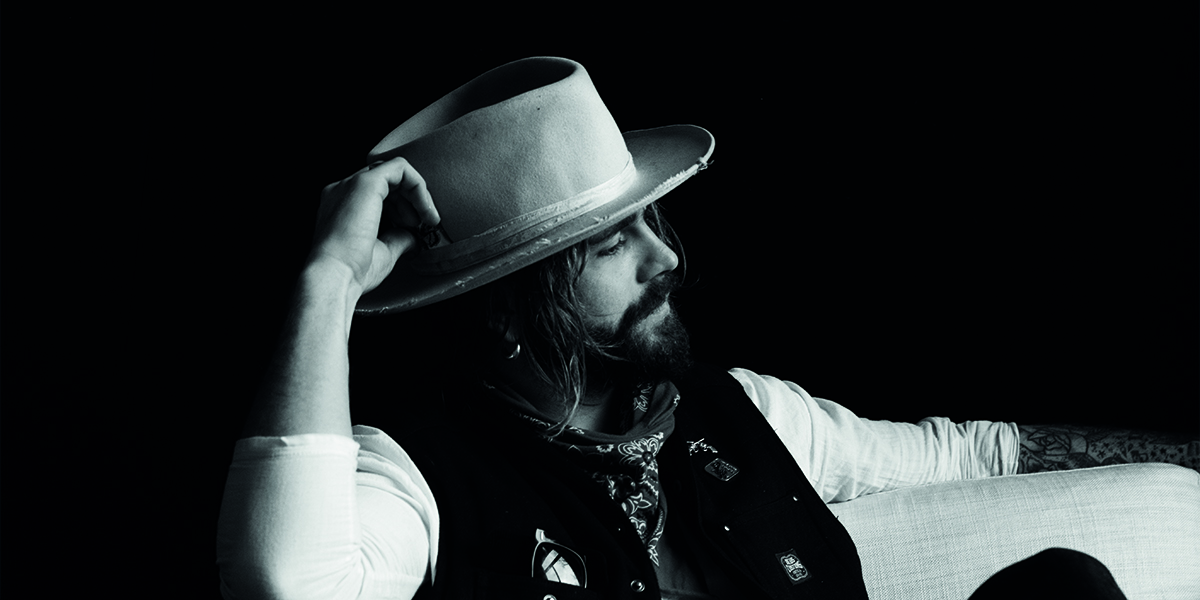 Max Poolman, an enthusiastic inspirator and musician in every single way. His job description entails a long and creative list: performing and recording artist, manager of other artists and a Wrangler Europe brand ambassador. You wouldn't catch him behind a desk very often. Preferably, he's riding his skateboard, the waves or his motorbike: Trudy. 
Max is passionate about showing what vulnerability and strength is. Which, according to us, deserves himself a spot in the limelight. Max, the stage is yours!
"Being hardcore and vulnerable aren't two exclusive things, you don't have to make a choice between them. Embracing both parts is what shows strength. I want to help men embrace and support their own combinations of 'hardcoreness' and vulnerability. Help them along their personal journey to a strong mindset. To inspire and motivate others to build their lives around their core values and qualities. In order for them to be and become who they are born to be."

I'm a dedicated fan of early mornings and believe routines are a stimulant for productivity. Whenever I start my day active it immediately brings me enormous amounts of energy. Well, I do start off with a book, coffee and my guitar in bed, but after that I jump into the day!
Marketing anno 2021
Having the platforms we have today in 2021, I think we live in a time where promoting a brand is more accessible than it has ever been. An influencer partnership can have tremendous value and can be an impactful tool, provided it's done in an authentic way. It's all about engagement, engagement, engagement! That's why it is so incredibly important to treat the number of 'followers' as actual people.
Use marketing to show you're promoting something you are passionate about. When consumers feel as if they are part of something bigger, something that serves a higher cause, you build a personal and sustainable relationship between consumer and brand.
The strength of House of Treats
House of Treats helps building the relationship between customer and brand. Thanks to the box, a member experiences the products in the comfort of their own home. That's what creates a personal relationship with the brand. Seeing the powerful results that have come from the various collaborations is absolutely amazing. You guys are definitely still on the rise.
"If I could advise the brands one thing it's definitely this: "Don't ask what the world needs. Ask what makes you come to life"
–
Max Poolman – House of Treats member since May 2021
www.maxpoolman.com