11 Nov

IN THE HOUSE: Julien Heralal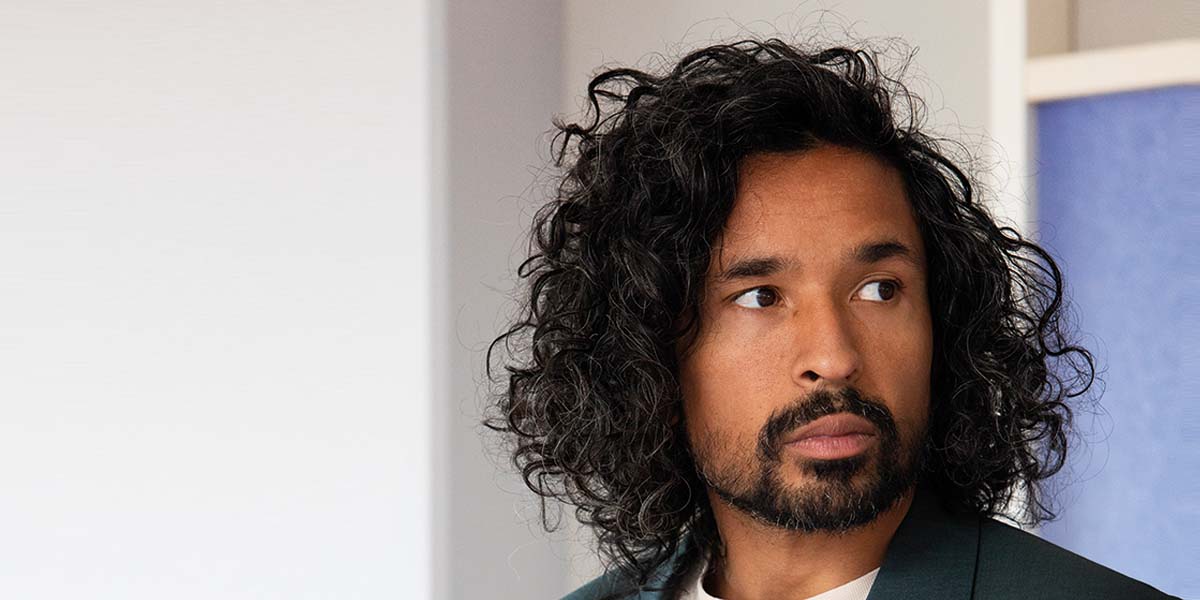 A can-do attitude and a balance between giving and investing in yourself: these are two main values in Julien Heralal's (36) life. A big decision made by Julien only six months back shows this like no other. In the midst of a successful IT and sales career, he dared to quit his job and start 'giving back' through teaching at Amsterdam's University of Applied Sciences and learning about Neuro Linguistic Programming.
"I used to live for the weekend. Now I have as much energy on Fridays as I do on Mondays", Julien explains enthusiastically. Luckily for us, that energy leaves space for more new things to try out: becoming a member at House of Treats, for instance! As a big fan of fashion, Julien especially enjoys expressing his ideas about fashion as a member, such as during the collection reviews at G-Star HQ. "It's really cool being able to play a role within an industry that interests me this much," he explains.
His time spent at Amsterdam's University of Applied Sciences comes in pretty handy here.
"With all these young people around, you get a first hand experience of what the new trends are." And, speaking of maintaining balance between give and take: Julien luckily also receives compliments on his own fashion-sense from his students. "They mentioned this to me only yesterday!"
When it comes to marketing, Julien isn't a fan of the 'take all' principle that lives amongst big data players like Meta. But, that's exactly why he loves sharing his own personal 'data' through his visions with House of Treats. "I hope my input helps companies find more creativity in the 'numbers-game' of online data collection", he elaborates. "Since social media, brands get immediate click- and views-based feedback on their strategies. There is great power in that which is, of course, beautiful. But it would be a shame if companies get lost in the numbers and limit their creativity in doing so. They then may have the numbers, but are missing important context. I think House of Treats covers this grey area really well."

Julien Heralal – House of Treats member since 2021