12 Apr

IN THE HOUSE: JoJo Pors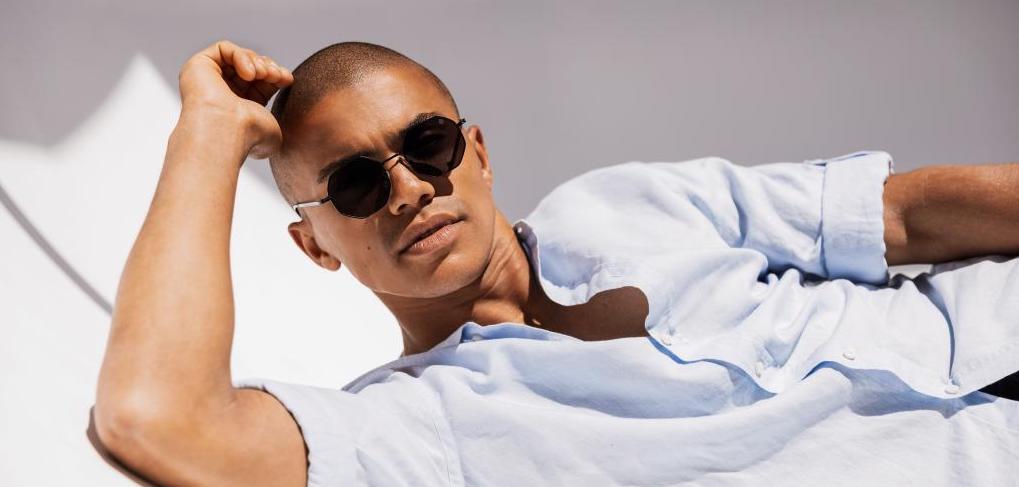 In conversation with 27-year-old House of Treats member Jojo Pors, it quickly becomes clear: this true-born Amsterdammer has a strong opinion, a sense of humor, and wears his heart on his sleeve. As a model and journalist, he experiences a lot of the cultural trends around him, which he likes to tell us more about.
In an average week, besides his time on photo shoots, as a reporter for Amsterdam news channel AT5 and a radio presenter at AmsterdamFM, Jojo is also busy visiting many events. Dinners, product launches, and film premieres are weekly occurrences. However, this is not just glamor. 
"Although I like it, these events are, of course, also part of my job." This is where you network and build relationships with agencies and content creators. "You never know who you will meet."
So, no relaxing for Jojo. Fortunately, he enjoys being around people and has an investigative attitude. "I am very curious, I love to talk, I follow the news closely and have an opinion on everything." So, the journalistic career fits perfectly alongside his modeling work.
As an active player in the fashion and media world, Jojo has seen a lot of changes in marketing. According to him, brands can keep up with the times by tailoring their approach to different target groups ("Millennials can be reached in a completely different way than Gen-Z") and by working very consciously with influencers and brand ambassadors (the latter term is more contemporary, according to him).
Long-term collaborations should be the goal, according to Jojo. "As a brand, you shouldn't just look at how many followers someone has, but at what they represent, how their values align with your brand, and whether there is a match that can last. For this, you need to have real conversations."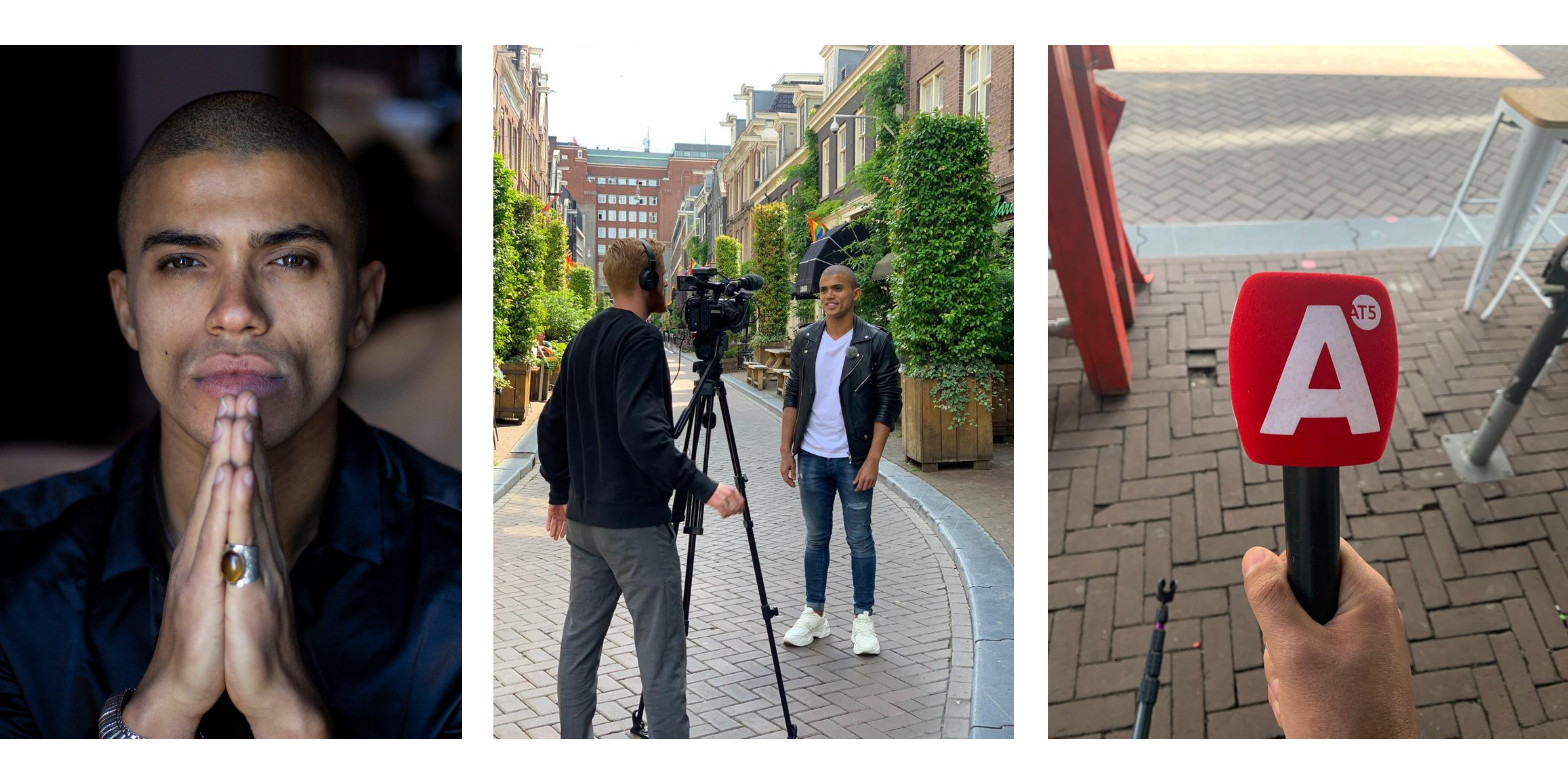 This is where Jojo's vision aligns with the House of Treats strategy, which he finds particularly valuable in a time when target groups and marketing are developing so quickly. 
"You provide insight into the world of target groups that are constantly in motion. I think you play a crucial role in helping brands understand what's going on."
JoJo Pors – House of Treats member since 2022