20 Apr

IN THE HOUSE: Fleur Mulders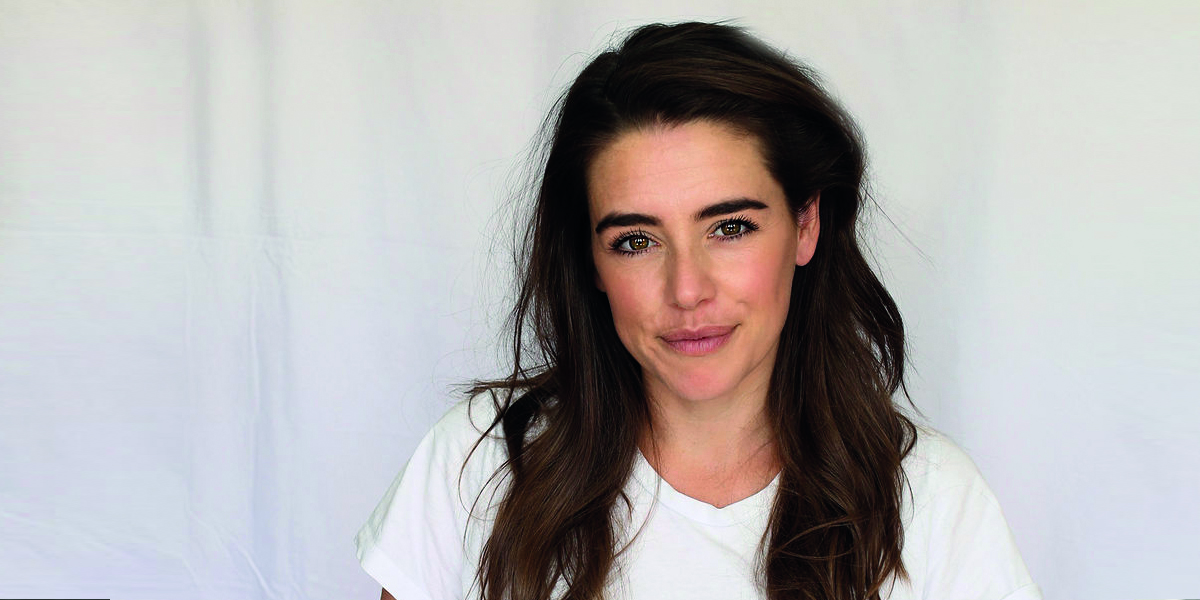 Meet Fleur Mulders! This 36-year-old from Haarlem has three young children. In addition to the cozy chaos at home, she's busy running her own company too: The Atleetfabriek. With all that she does, this woman deserves an award, or at least a well-lit spot in the spotlight. 
Fleur, we need to know – three young kids, and The Atleetfabriek at the same time… Which, technically, makes you CEO of two companies. How do you make it work?
"I've learned that, for me, the best way to recharge is through sports. At first, I was running marathons. But now, because it's more time efficient, I work out with a personal trainer."
With The Atleetfabriek Fleur increases vitality at great companies like Heineken, Qmusic, KWF, KLM and many more. But whenever she's not busy being a boss or working out, she likes to have quality time with the people she cares most about. "I really enjoy going to the beach and/or dunes with my family. Even when the weather isn't perfect; all seasons have their charm."

What are your thoughts on marketing?
I love the power of influencers and the persuasive marketing behind that! But you come across a lot of mismatches. It's not only noticeable, but it takes away the credibility of an influencer when a campaign is mismatched. Which is a shame, because being a marketeer myself I really enjoy seeing the beautiful matches and cases. And last but not least; I am really prone to good marketing myself. It is awesome to buy into an experience rather than just a product.
What are your thoughts on House of Treats' concept?
As an entrepreneur myself, I am always looking to improve our product. But it is more often you get compliments rather than constructive criticism. Which is a shame, because (constructive) criticism helps you grow. The way House of Treats makes it possible for customers to share their unvarnished opinion on products is great!
Any tips or tricks up your sleeve?
I would love a House of Treats collaboration that would contain a baby- or kids box! But having three kids myself, I couldn't be any less objective on that subject ;).
–
Fleur Mulders – House of Treats member since 2018