20 Apr

IN THE HOUSE: Ahmet Demirkiran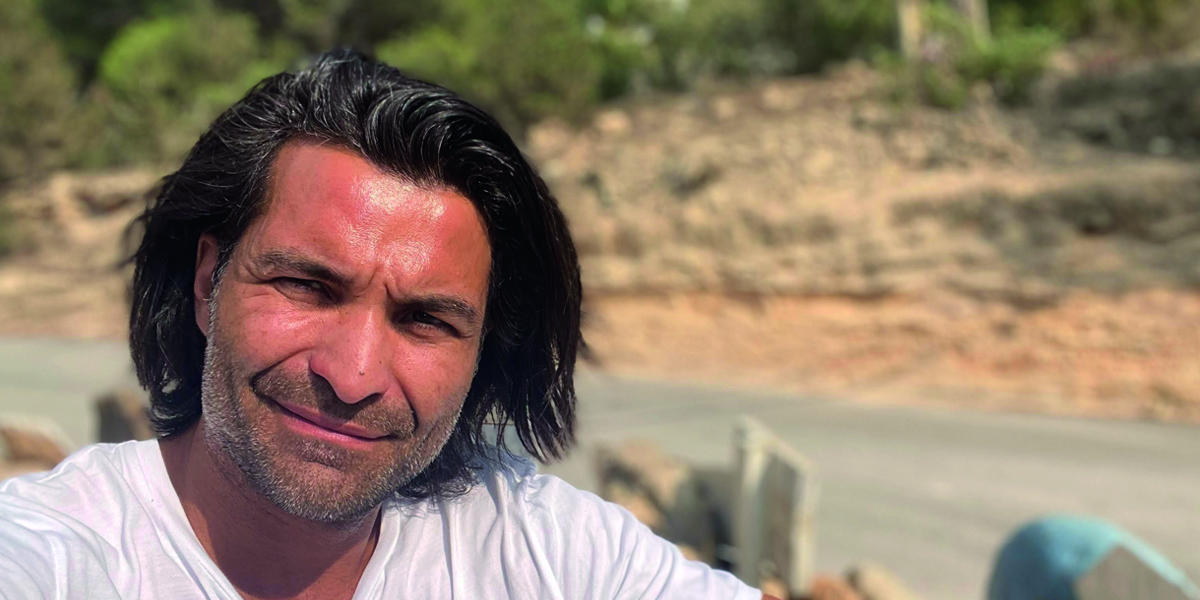 Sad but true: nowadays we say "Happy New Lockdown!' way more often than 'Happy New Year!'. Thankfully our healthcare system keeps up the hard work in order to keep our country healthy. That's why we'd like to put doctor Ahmet Demirkiran (41) in the spotlight.
Born and raised in Rotterdam, Ahmet is now living in Amsterdam. He's currently extremely busy with his job as a surgeon. But that doesn't mean he forgets the importance of relaxing, especially in times like these. Right, Ahmet?
"As a gastro-intestinal bariatric surgeon I'm specialized in diaphragmatic fractures, obesity, and bowel cancer. You could say that I am heavily involved in other peoples' health. But I also like to take good care of myself."
Working out is the way I stay healthy, both physically and mentally. On a weekly basis I do cross-fit and the Chinese martial art Tai Chi. Additionally, I go mountain biking around two or three times a month.

Why House of Treats?
You often buy something you're already familiar with. If you've never seen or tasted something it can be hard to choose from the variety of products. You guys enable me to get in contact with products I am unfamiliar with. And, I like acquainting myself with those new brands in such an original and unique way. 
–
Ahmet Demirkiran – House of Treats member since 2019