16 Dec

CASE: ten Cate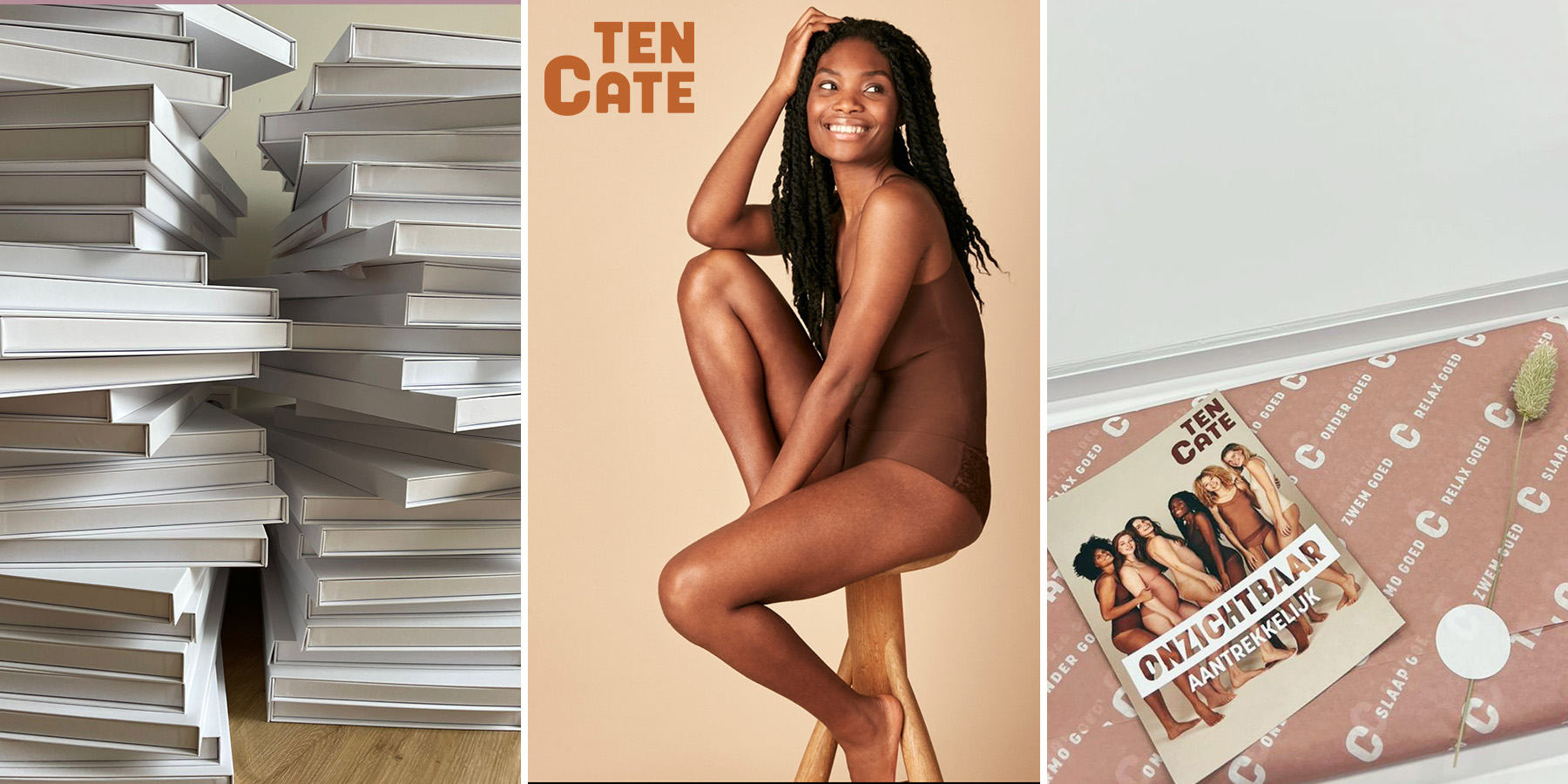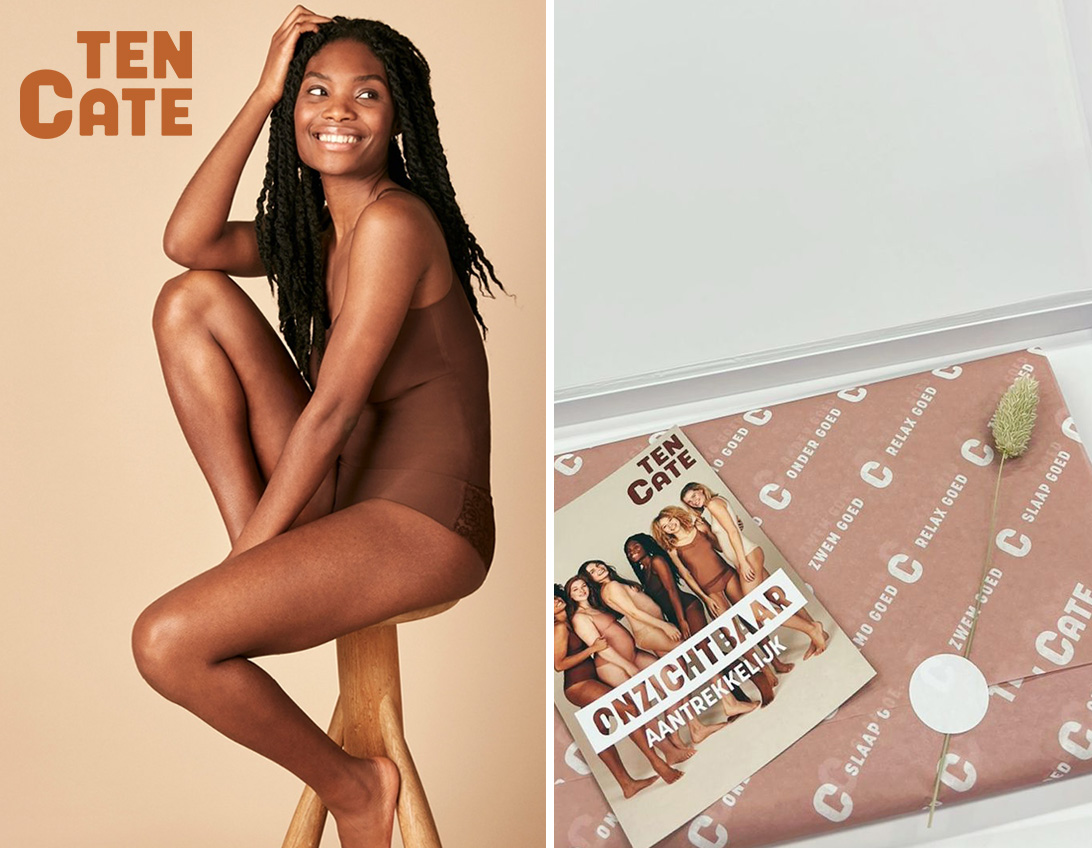 Founded in 1952, ten Cate is an established lingerie brand that continuously improves and re-invents itself. With similar core values to House of Treats, they were an obvious match for collaboration.
The strategy around their well-known and successful Secrets line needed further validation and investigation via conversations with the high-potential target group. As well as that, there was a need to verify the new product line, communication assets and marketing ideas. After a deep dive with ten Cate's marketing and PR team, we established the collaboration below.
Objectives
Thorough research within the right high-potential target group for ten Cate products. Advice report for the marketing department: communication, design, product and sales.
– Suggestions for the future of the Secrets line, straight from the target group
– On and offline research
– Visibility of the new logo and Secrets line

Method
350 female House of Treats members within the ten Cate target group (28-55, high level of education and/or above average income, culturally engaged and live consciously), received a box at home filled with products from the new Secrets line. Beforehand, women were invited to choose their desired product (fit, colour, fabric). All of this, of course, in exchange for their honest opinion.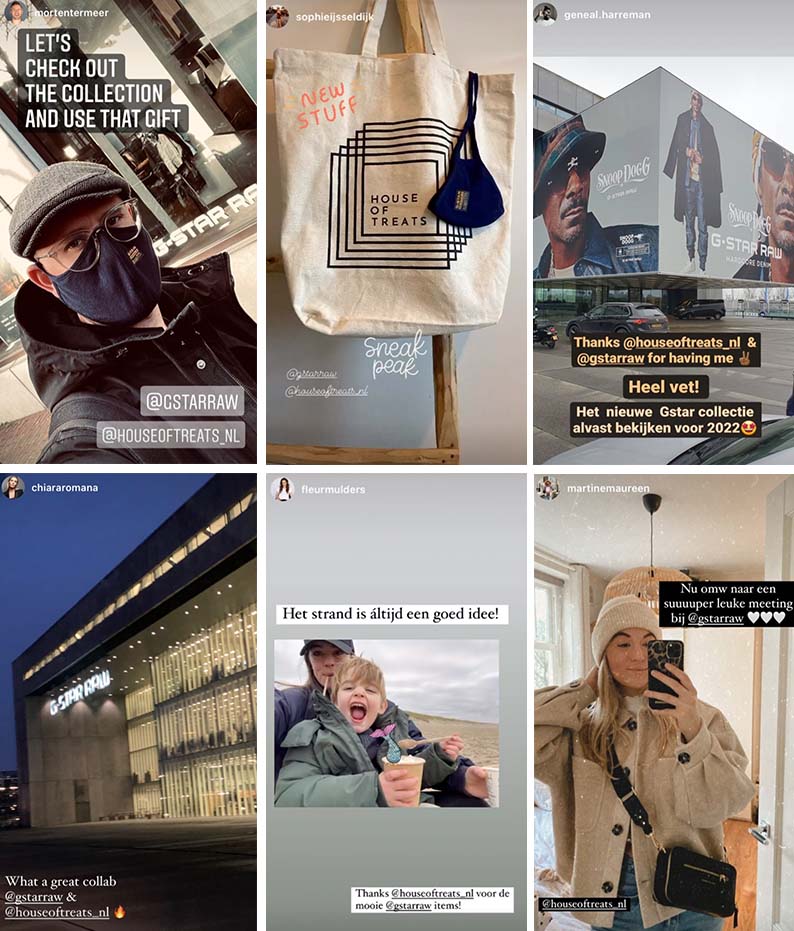 Results
House of Treats delivered an advice report with an analysis of data and insights. This included tangible steps to finetune the proposition and marketing plan for the coming year.
– The response rate for the research was 97%
– The 350 ten Cate boxes were registered within 1 hour
– Online reach: 55+ ambassadors shared content on Instagram at their own accord
– Offline reach: on average 1 box receiver told 3 people in their network about ten Cate
Community building
350 female House of Treats members in the high-potential target group have experienced ten Cate and their Secrets line. The research shows that the respondents value the brand positively and the larger part of the research group say they will continue buying the brand.
Curious to know more about our approach?
Let's talk