02 Jul

CASE: Rituals Home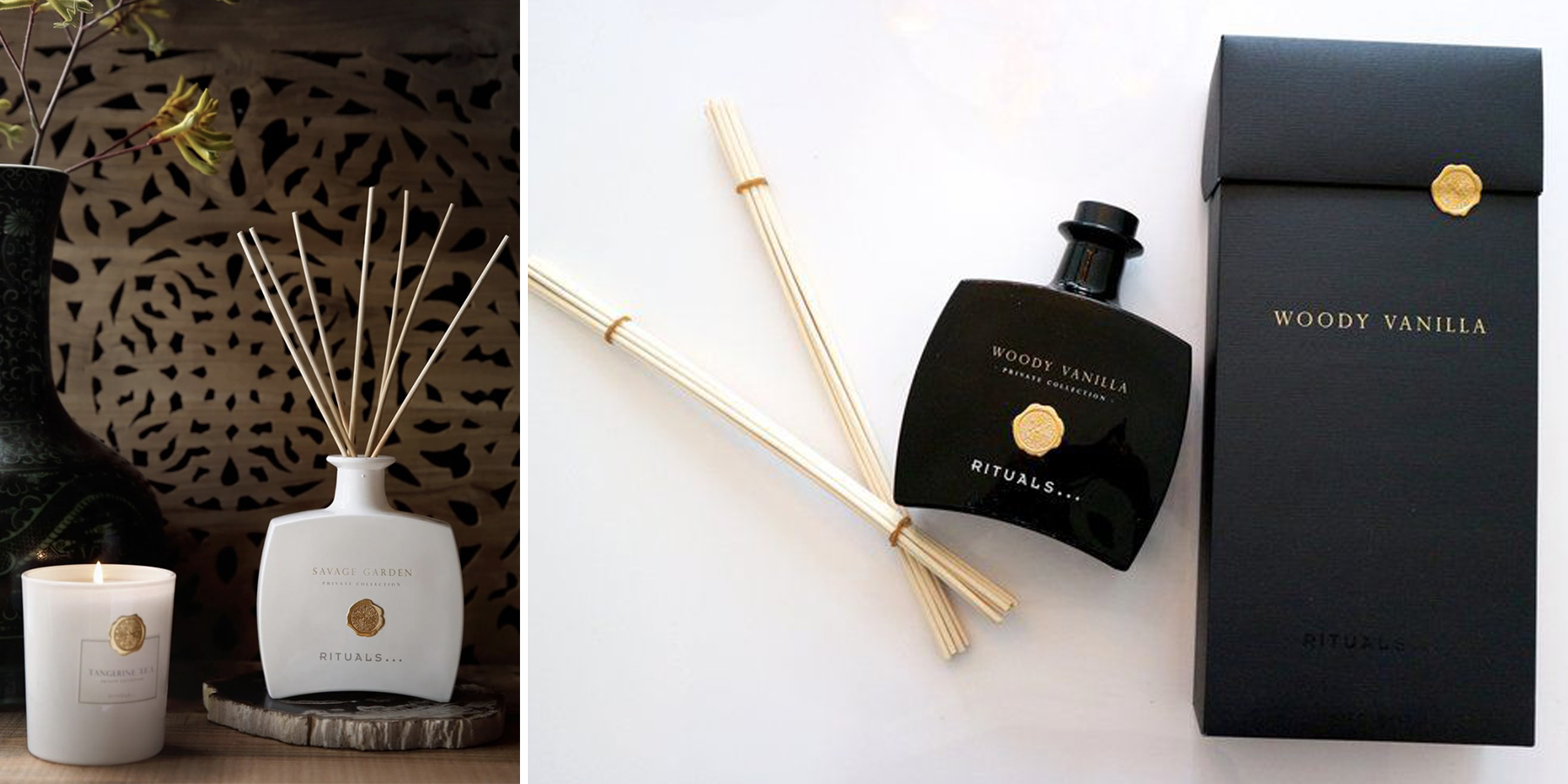 Rituals. The fast-growing Dutch cosmetics company, known to all. Their starting point? A particularly large range of oriental scents. For a fast-growing brand, it's extremely important to keep in touch with your target audience. What are the wishes and rituals of a Rituals customer? What do you need to pay attention to? And how, as a brand, do you keep up with the ever- and fast-changing Millennial

Research
Rituals' goal was to test their new, exclusive, home collection among their ideal target audience. They wanted to receive feedback on everything. From product color to scent, to packaging and brand communication. They also wanted to know what this target group missed or would change in this collection. To help their innovation department in the development of new products.

Target audience
Female Millennials aged between 22 and 38 years old;
Living in the Randstad area;
Trend aware;
Great social range.
The main questions in this study
What are the behaviors with regard to this home collection and associated products?
Who are Rituals' biggest competitors within this field?
What is the product experience?
Provide open questions to receive ideas for the benefit of innovating.
Based on these questions, we submitted an extensive questionnaire to 150 women. Who experienced the Rituals home products in the comfort of their own home.

The House of Treats x Rituals box
All of our female community members received an invite to receive the Rituals box. Within ten minutes we sold out! The lucky recipients were pleasantly surprised by the number of Rituals treats. In return, they helped us out by contributing to our research and filling in the online questionnaire.  The box also became a daily part of their social media. Which created a ripple effect in Rituals' social reach.

Results
An extensive report providing insight in the target audience and personal feedback from community members. The response rate was 98%;
Concrete ideas and suggestions directed at Rituals' innovation department;
An unprompted, but well-appreciated, (online) reach within the right target group;
ROI: because of this positive experience with Rituals, recipients turned into returning customers.
Curious about the possibilities for your brand? Let's talk!
Contact us