16 Dec

CASE: POM Amsterdam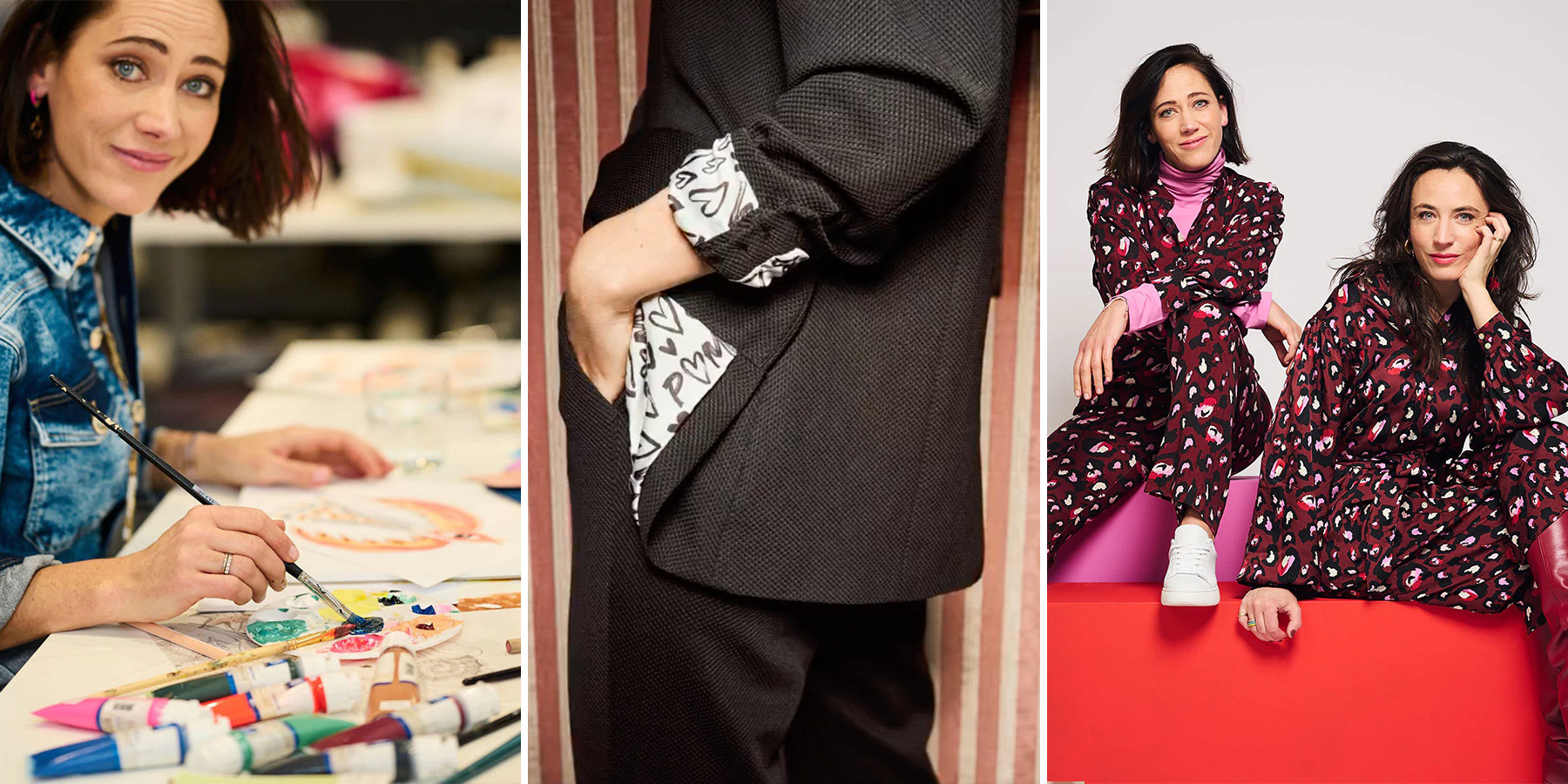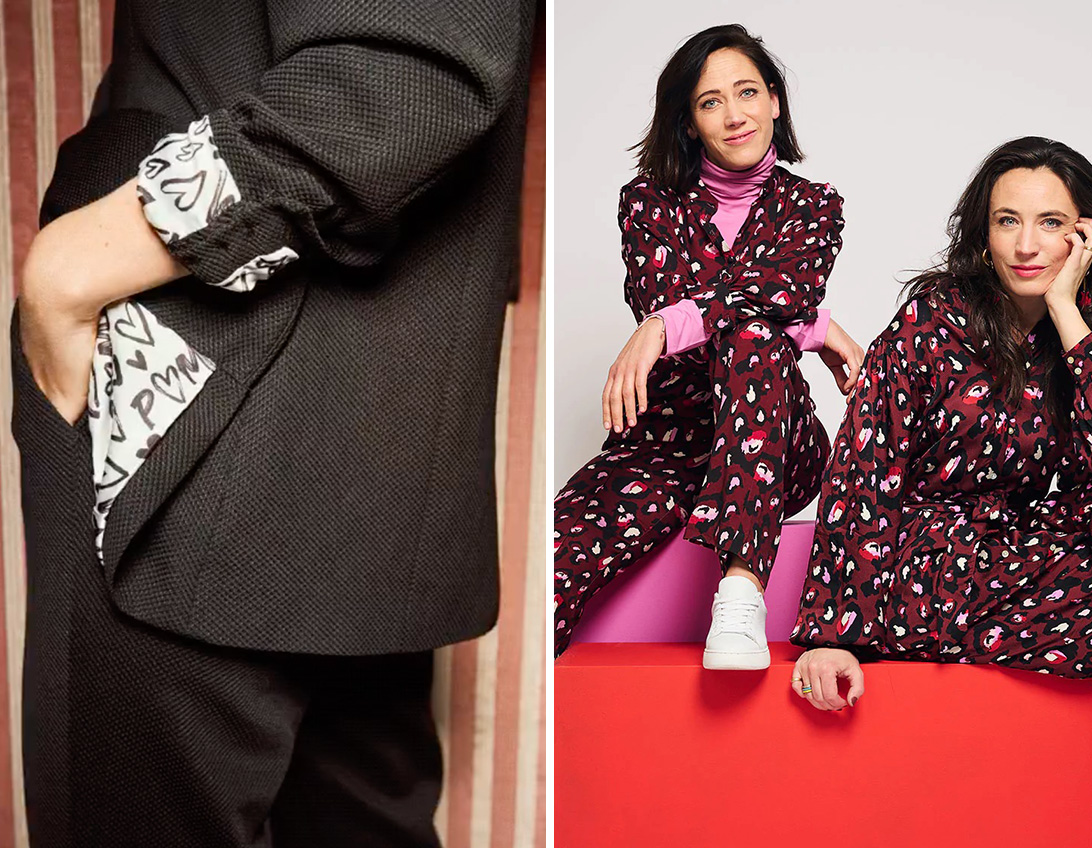 POM Amsterdam started as an idea to brighten up the streets of Amsterdam with colourful scarves. Since then, founding sisters Liesbeth and Violet Lotgering have grown their fashion brand; now their extensive clothing line has over 800 sales outlets worldwide. Fun fact: they still create all prints and designs themselves in their Amsterdam studio.
To keep up with the growth of their successful international fashion brand, they needed to measure a few things, including brand awareness. House of Treats did a baseline measurement in October 2022, with the aim to repeat this yearly to measure progress.
Objectives of the collaboration
POM Amsterdam wanted to measure the following:
Brand awareness
Field of competition
Shopping behaviour
Fashion style
Method
750 women from different age groups in the Netherlands were asked to fill out a questionnaire. The questions were designed in collaboration with POM's marketing manager and the team of market researchers at House of Treats.

We created a report with tangible data and insights into the subjects being measured, including brand awareness. This delivered clear insight into what percentage of the target audience in the Netherlands were aware of the brand, and what percentage had never heard of it.
Extra treat for POM and members
After concluding the research, we launched an online competition on the House of Treats Instagram, to increase visibility for POM Amsterdam within the right audience. Five winners received a shopping voucher of € 150 (that's how we roll) in exchange for their honest opinion. They shared their thoughts via a video recording which helped POM to assess sentiment properly. Of course, the data wasn't representative and wasn't part of the research conclusion but served as a nice source of inspiration for the POM team and follow-up research.
Let's talk