10 Mar

CASE: G-Star Raw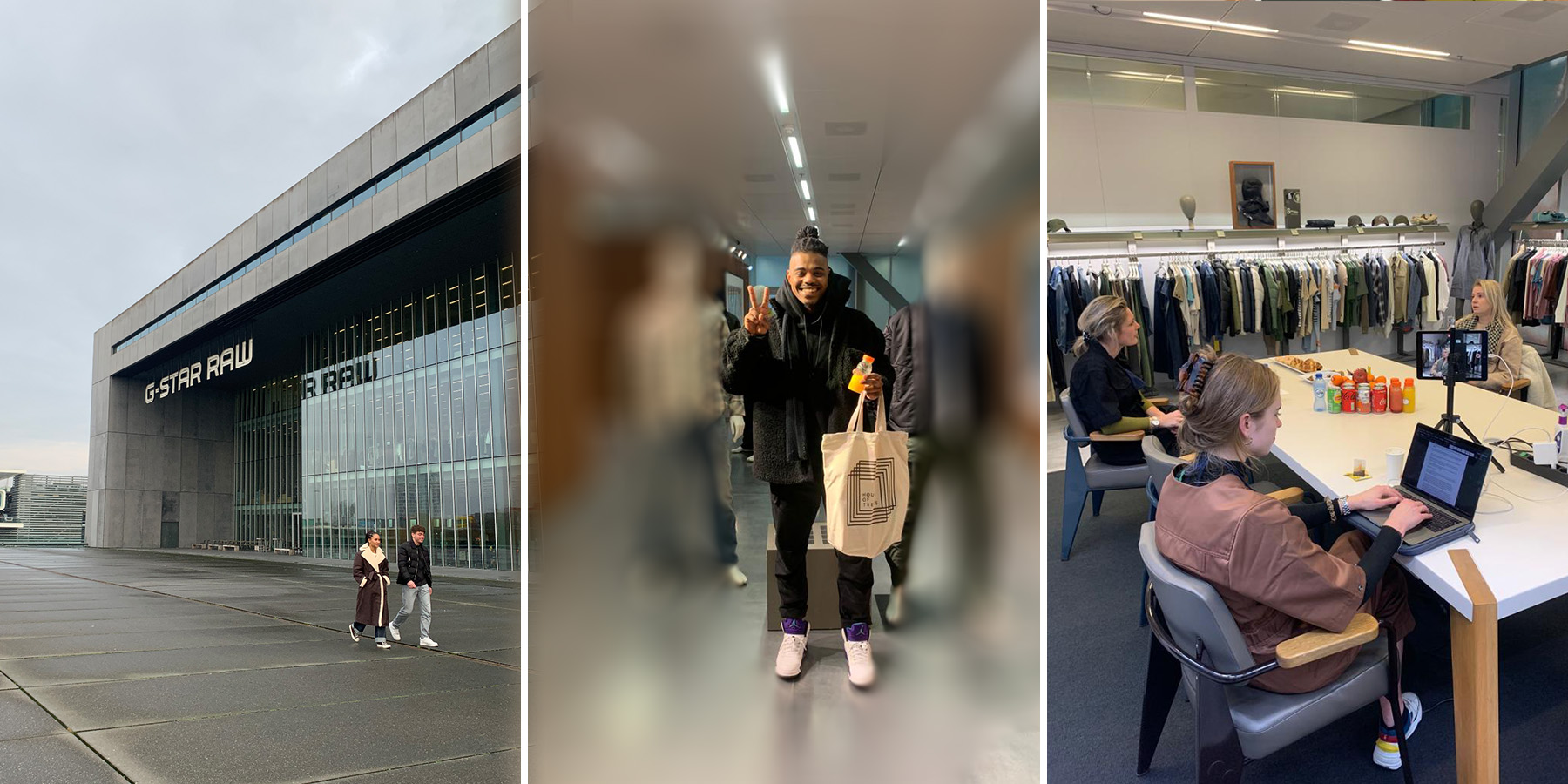 They might just be the most iconic Dutch denim brand of these times: G-Star. And not in the least because this brand is open to start a dialogue with their target group.
The question was clear: what does the expressive independent (G-Star's target group) think of the brand's coming collection.
Collaboration goals
Gain concrete insight, based on personal ratings, on how their specific target group values the new collection;
In-depth qualitative research on selected items from the collection;
Gain knowledge on the target group's personal motivations and barriers with regards to purchasing clothes (in general and specifically the G-Star collection);
Provide handles for the presentation and optimalization of this collection;
Recommendations for future collections.
The Method
A specially curated group of members was invited to the G-Star headquarters. These lucky 'few' (80+ in total) were invited to get acquainted with G-Star's new (and yet to be released!) collection. In addition, members experienced the unique G-Star ambience at the iconic headquarters.
Our research consisted of the following elements:
Quantitative research
N = 55 ratings/interviews with the target group
Qualitative research
N = 28 in-depth interviews with the target group

The results
Our presentation consisted of 5 segments: from practical do's and don'ts within the collection to more in-depth insights from the target group (such as their motivations and barriers in purchasing patterns). Furthermore, we provided the G-Star team with all the interview reports for inspiration.
We presented our findings to the complete G-Star product and design team. The action points that followed from this presentation could be implemented immediately.
The community: G-Star's target group
House of Treats created an extensive set of profiles of all selected community members for this collaboration. Together with G-Star, we then selected the members that were a perfect fit with the brand; the 'early adopters'.
Treat
House of Treats members were super excited about this treat! Their feedback was very positive: they loved that G-Star invited members to visit its headquarters and hear their thoughts on the new collection. To return the favor of providing G-Star with their honest opinion, members received a voucher – free to spend in the G-Star webshop.
Curious to know more?
Let's talk