10 Mar

CASE: G-Star Raw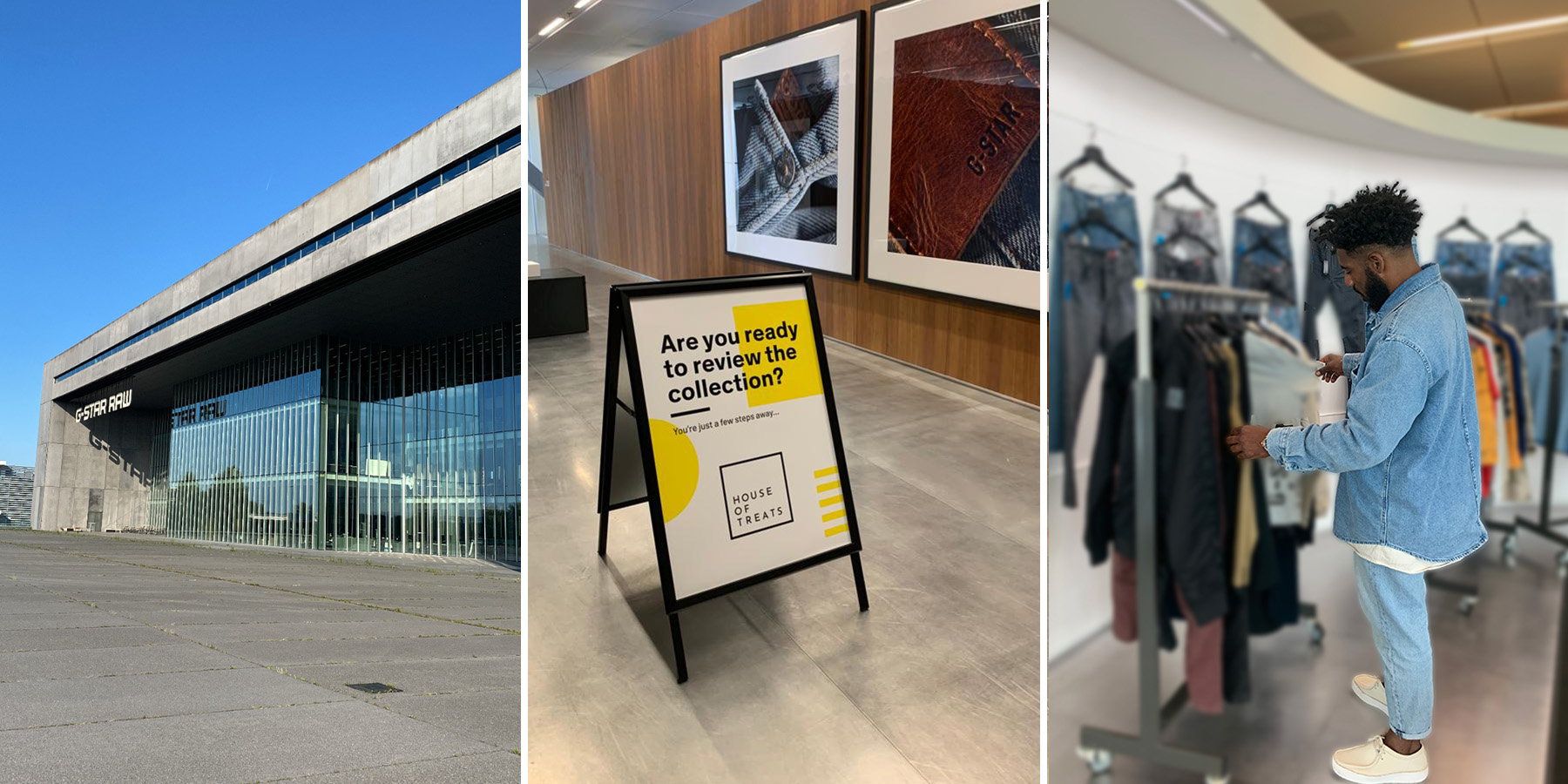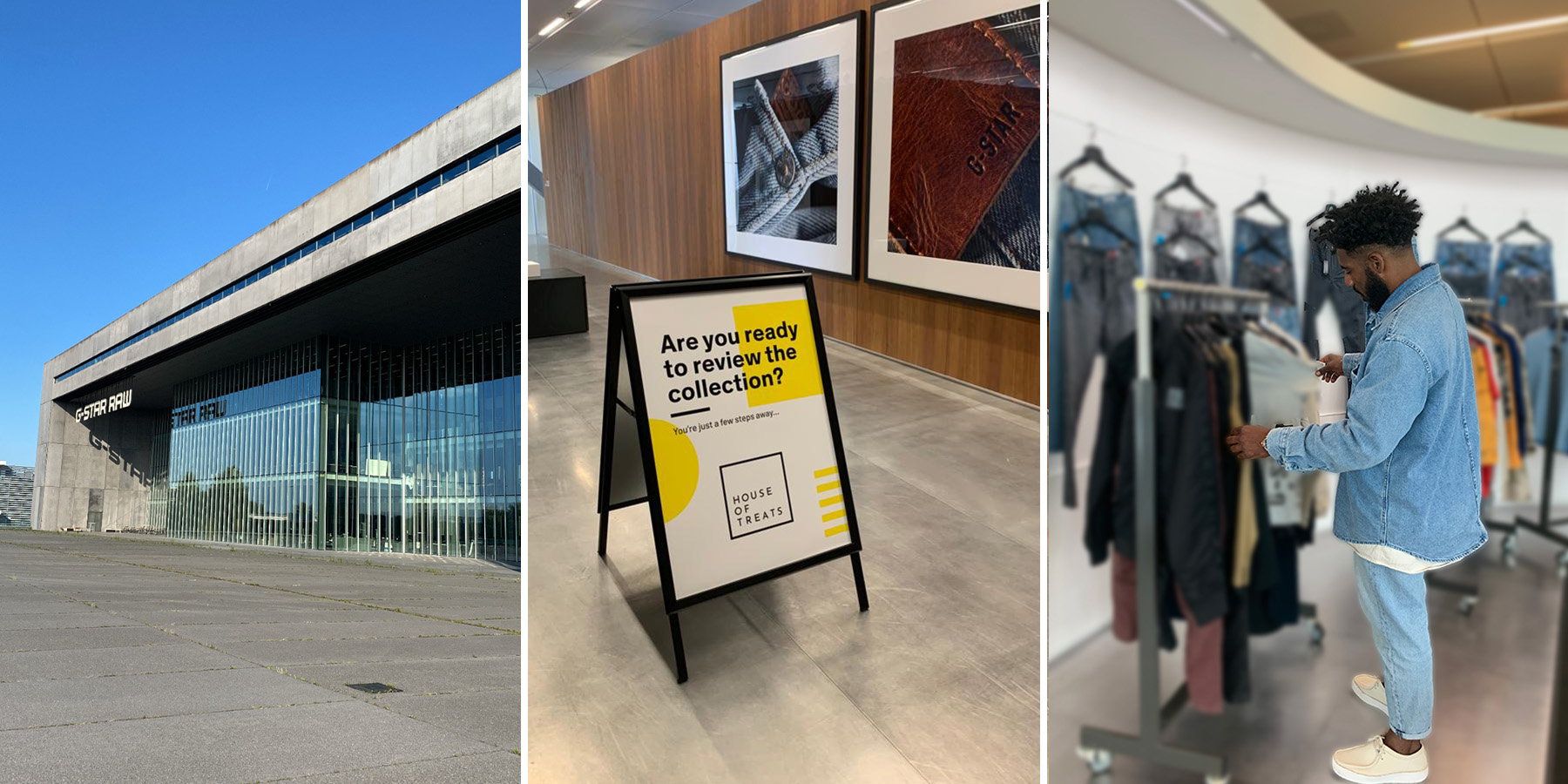 They might just be the most iconic Dutch denim brand of these times: G-Star. And not in the least because this brand is open to start a dialogue with their target group.
The question is clear: what does the expressive independent (G-Star's target group) think of the brand's coming collections. Every season House of Treats reviews G-Star's collection. From practical do's and don't, to in-depth trends and behavior of this particular target group. Therefore we review the newest collection each quarter.
Collaboration goals
Gain concrete insight, based on personal ratings, on how their specific target group values the new collection;
In-depth qualitative research on selected items from the collection;
Gain knowledge on the target group's personal motivations and barriers with regards to purchasing clothes (in general and specifically the G-Star collection);
Provide handles for the presentation and optimalization of this collection;
Recommendations for future collections.
The Method
A specially curated group of members is invited to the G-Star headquarters, every season. These lucky 'few' (80+ in total) get acquainted with G-Star's new (and yet to be released!) collection. In addition, these members experience the unique G-Star ambience at the iconic headquarters.
Our research consisted of the following elements per session:
Quantitative research
N = 55 ratings/interviews with the target group
Qualitative research
N = 28 in-depth interviews with the target group


The results
Our presentation consists of 5 segments: from practical do's and don'ts within the collection to more in-depth insights from the target group (such as their motivations and barriers in purchasing patterns). Furthermore, an elaborate trendreport, how this particular target group looks at '22 trends. Finally, we provide the G-Star team with all the interview reports for more inspiration.
We present our findings to the complete G-Star product and design team. The action points that follow from this presentation are implemented immediately.
The community: G-Star's target group
House of Treats portrais an extensive set of profiles of all selected community members for this collaboration. Together with G-Star, we then select the members that are a perfect fit with the brand; their 'early adopters'.
Treat
House of Treats members are super excited about this treat! Their feedback is very positive: they love that G-Star invited members to visit its headquarters and hear their thoughts on the new collection. To return the favor of providing G-Star with their honest opinion, members received a voucher – free to spend in the G-Star webshop.
Check here our case video (december 2021)
Let's talk