12 Apr

CASE: Dr. Hauschka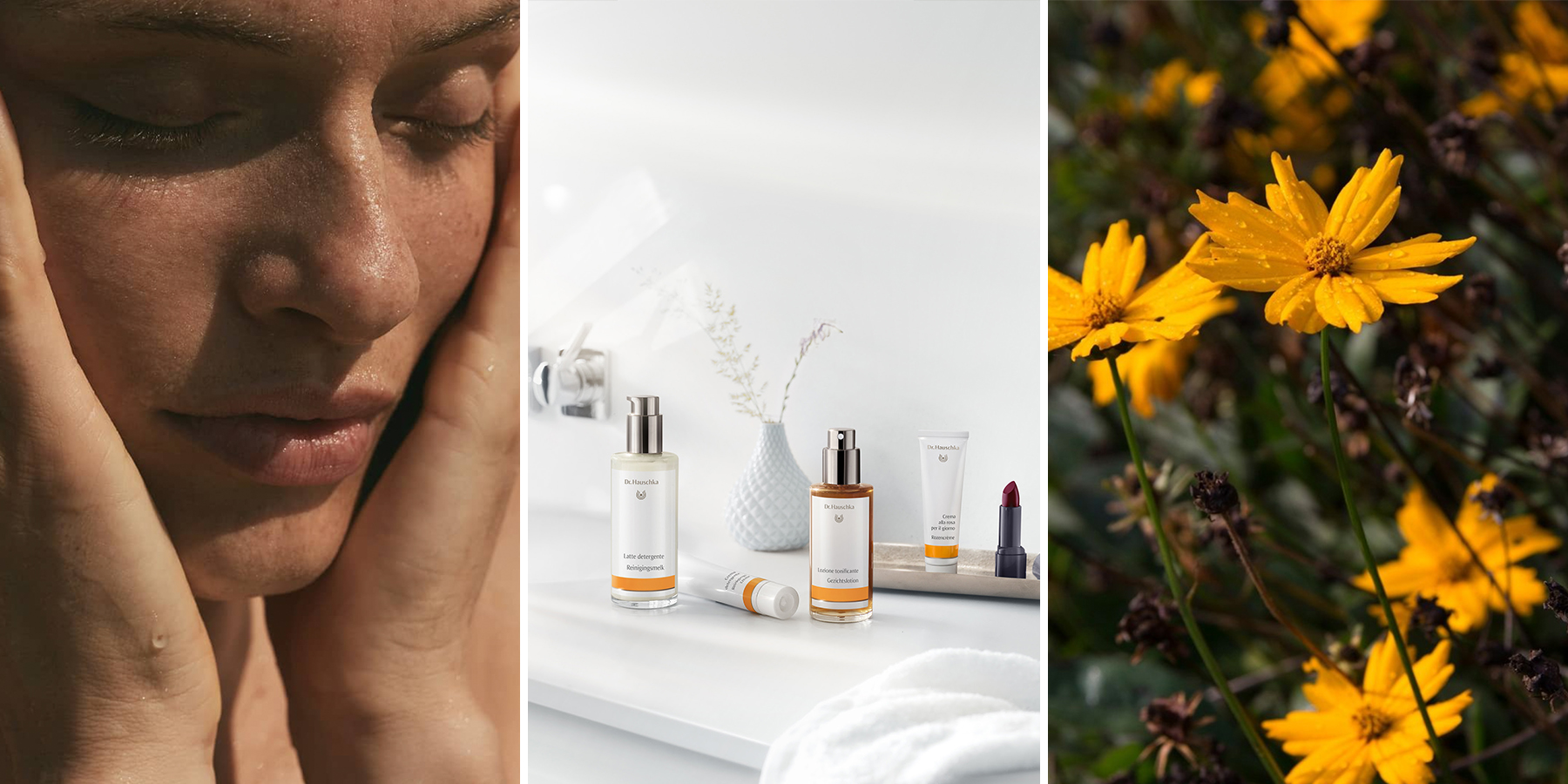 What's Dr. Hauschka's position in the current market? How does the early adopter feel about natural cosmetics and where lie the opportunities for growth? These questions have been on the top of the minds at Dr. Hauschka. So, safe to say, they contacted us for help.
Goals
Their goal was to get a clear overview of the current market and gain insight into what their position is in that specific market. To reach this goal, they wanted to know the following things:
Who are the people buying natural cosmetics and what drives them to do so?
How well known is our brand within this target group? Furthermore, how is our brand perceived?
Who is our competition in this market and how are they doing?
Will there be an incentive to buy our products after this first experience?
These questions were the foundation of our research; presenting an extensive questionnaire to 150 women who experienced and tested Dr. Hauschka's products in the comfort of their own home.
The Dr. Hauschka box
Dr. Hauschka added specifically selected products in our May box. With this, 150 female community members personally experienced the Dr. Hauschka products in a tangible way. By filling out an extensive online questionnaire, they provided us with their feedback and insight into their behaviors.
The results
Although the substantive details of our research's outcome is, of course, confidential, we can share that the response rate was 94%. Generating a very valuable and accurate insight into the target group.
Following the survey, a large group of respondents posted their personal Dr. Hauschka recommendations on their social media platforms. More good news, we've established through member's feedback that several repeat purchased have been (and will be) made!
Curious about the possibilities for your brand? Let's talk!
Contact us