12 Apr

CASE: Awake Origins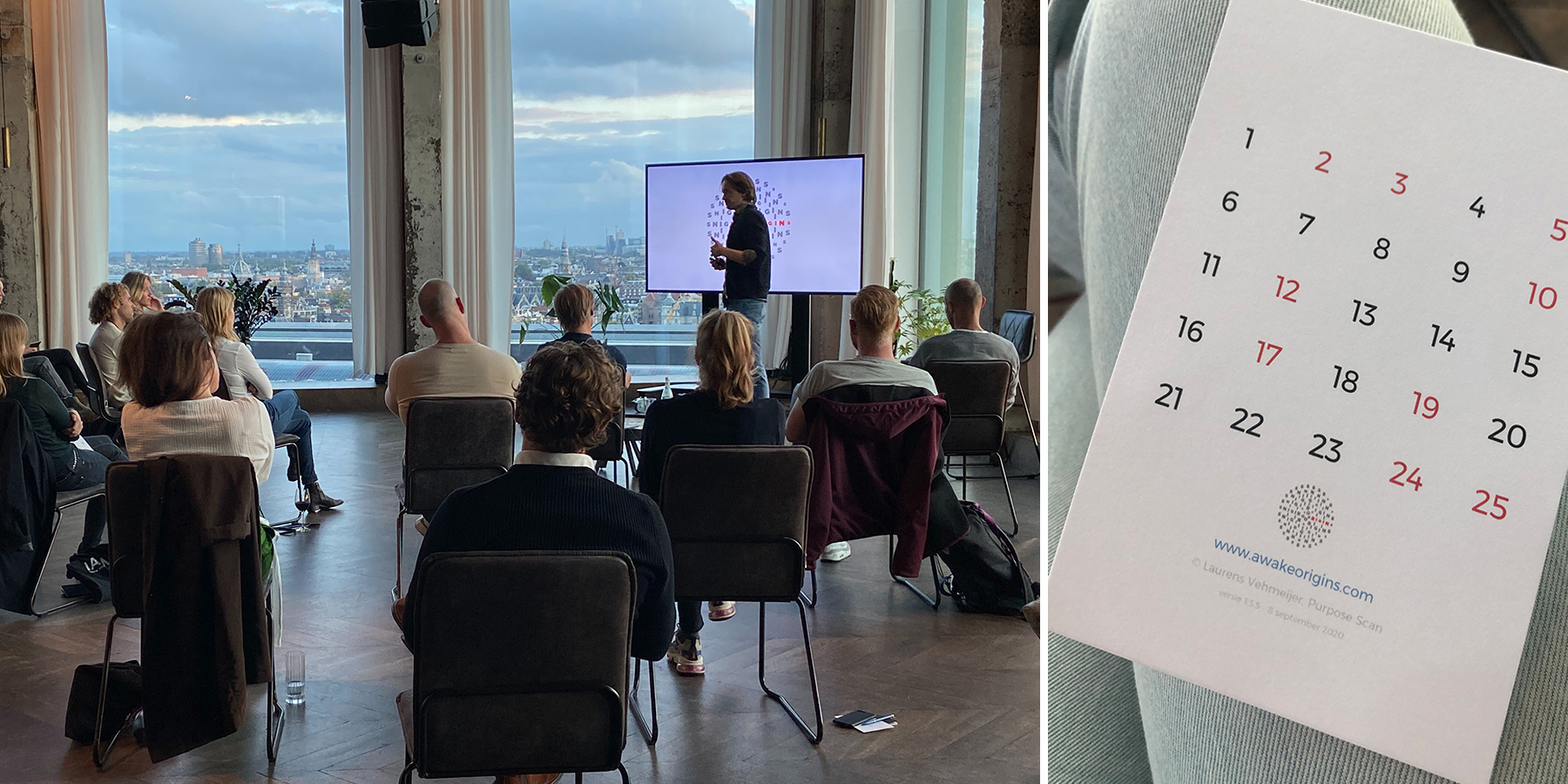 Awake Origins, a personal development platform and training program, in which the participant creates more insight in his/her self-value, goals and further steps. A great match with House of Treats, considering a significant number of our community members are keen to learn more about themselves and their goals in life.
Awake Origins gained access to the House of Treats community in October 2020 and February 2021. A specifically selected group received an exclusive invitation to the events "Decode Yourself". These lucky ones provided Awake Origins with their feedback, as we researched their experience of the events, both physical and online. This provided Awake Origins with valuable data and insights in order to better meet the wishes of their target group.
Goals

Conduct research on visitor experience, both online and offline
Well-founded knowledge and input for the following events
Generate online reach and positive word of mouth in the target group

De treat
Community members received an exclusive invitation to attend one of the Awake Origins events, at 'Loft' located on the 16th floor of the Amsterdam Tower. Prior to the event, attending members were asked to complete an online test, for which they received a personal code in return. At the event itself, members were familiarized with the test results in a unique way, with the aim to create more self-insight.

The results
Our research provided Awake Origins' team with valuable data and insights to help them do even better. There was a response rate of 97%.
In total, there were about 150 visitors. Several community members subsequently chose to do the follow-up program.
On average, 1 in 4 visitors told 4 or more people.

Curious about the possibilities for your brand? Let's talk!
Contact us