12 Apr

CASE: New Care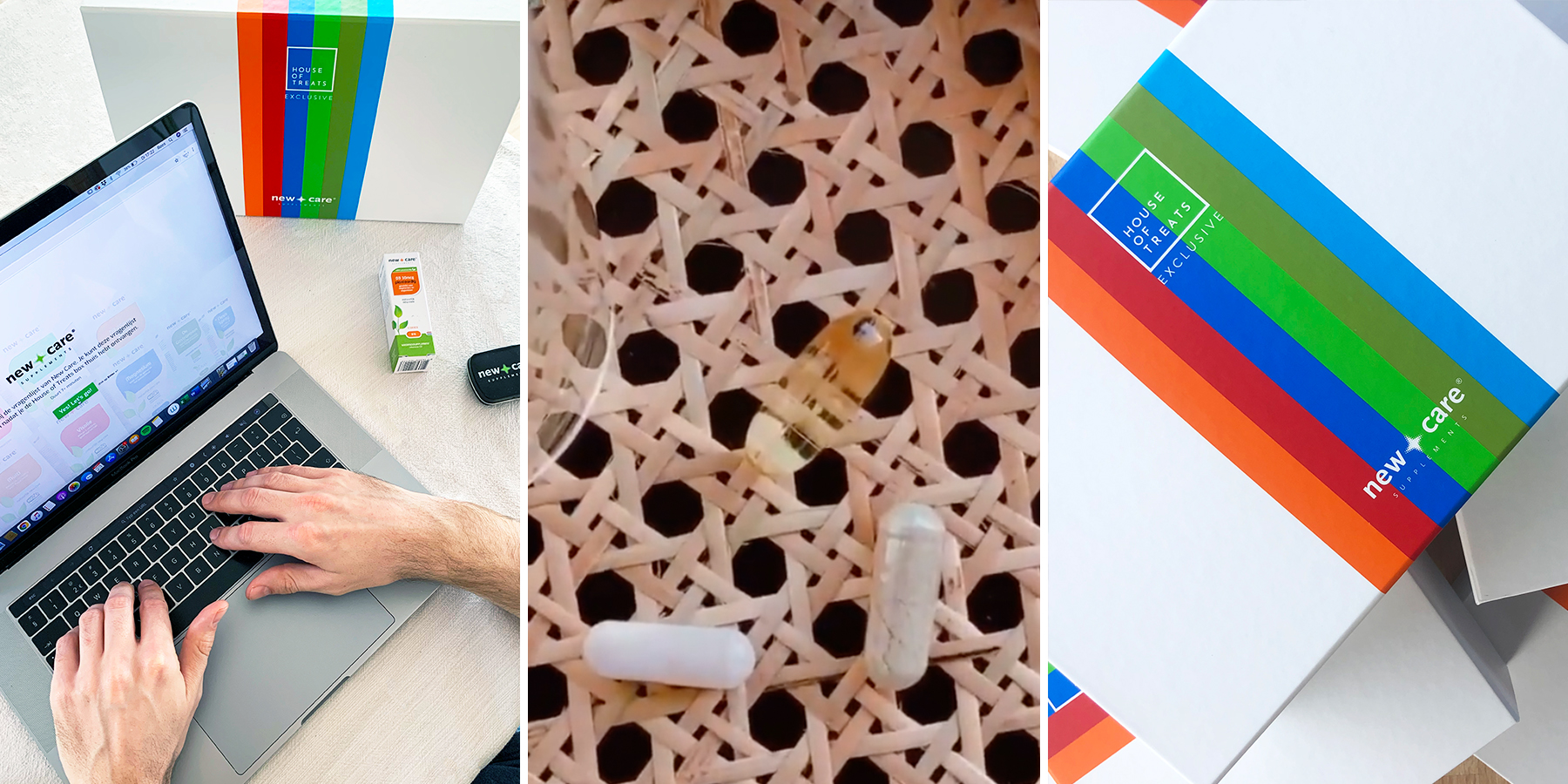 New Care Supplements provided our House of Treats community with an Exclusive New Care Supplements-box in November 2020 and March 2021. As they are a nutritional supplements-brand, we consider them a valuable addition for our consumers' basic health. The really cool thing about New Care: they wanted to even further serve their target audience, by calling our marketing team into action and making sure the consumer is reached out to in the best way.
Goals
The goal was to create insight of the market and get a clear vision of New Care's position in that market. Furthermore, they wished to tap into a specific urban audience, who mostly live in the 'Randstad'. Which, of course, fits perfectly with our community. The first stage of research consisted of:
Use of nutritional supplements
Purchasing patterns concerning nutritional supplements
Brand awareness and experience
How to better serve consumers' needs
The New Care box
An exclusive New Care box was shipped to a group of 250 male and female community members in November 2020 and March 2021. Filled with several high-quality nutritional supplements to be tested in the comfort of our members' own homes. Recipients could experience New Care nutritional supplements, and New Care as a brand, in a personal and tangible way. Following this experience our members filled out an online questionnaire concerning their experience with New Care. A team of marketing experts then analyzed the results. To collect more data and create more personal experiences with our members, New Care will provide them with their third Exclusive box in fall 2021.

The results
Our research established results on different levels: from tangible market insights, strategic input, online expansion to organic ambassadorships with members.
Our questionnaire's response rate was 94%, creating a clear and very valuable vision of the target audience's opinion. This has led to an insightful analysis on, and overview of, members' needs and wishes, including members' background information.
Following the New Care Exclusive boxes, almost 100 of the recipients autonomously posted the box on their Instagram channel. Among these recipients were (micro) influencers with a following base of 1500K up to 30K. This brought the total op to 300K views.
As a result of the New Care Exclusive box, several brand ambassadorships and influencer collaborations have kindled between New Care and our members.

Curious about the possibilities for your brand? Let's talk!
Contact us